Interested in joining our recreational clubs?
Mounties Group has a wide variety of sports and social clubs. From rugby league to cricket, swimming to lawn bowls there's something for all Members.
Sub Club Contacts
Please contact any of the Mounties Group Sub Clubs listed below for more information on how to get involved.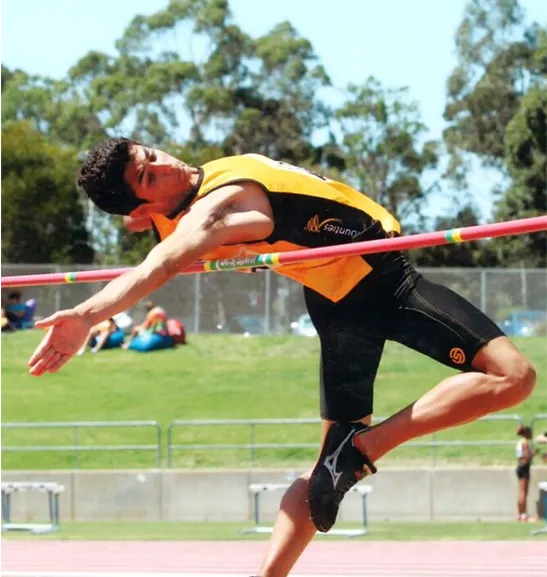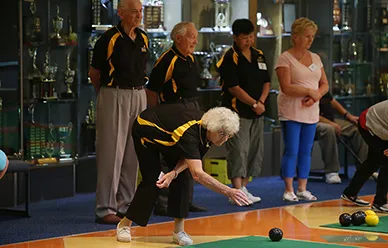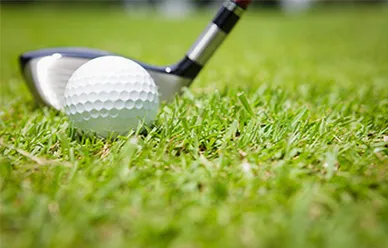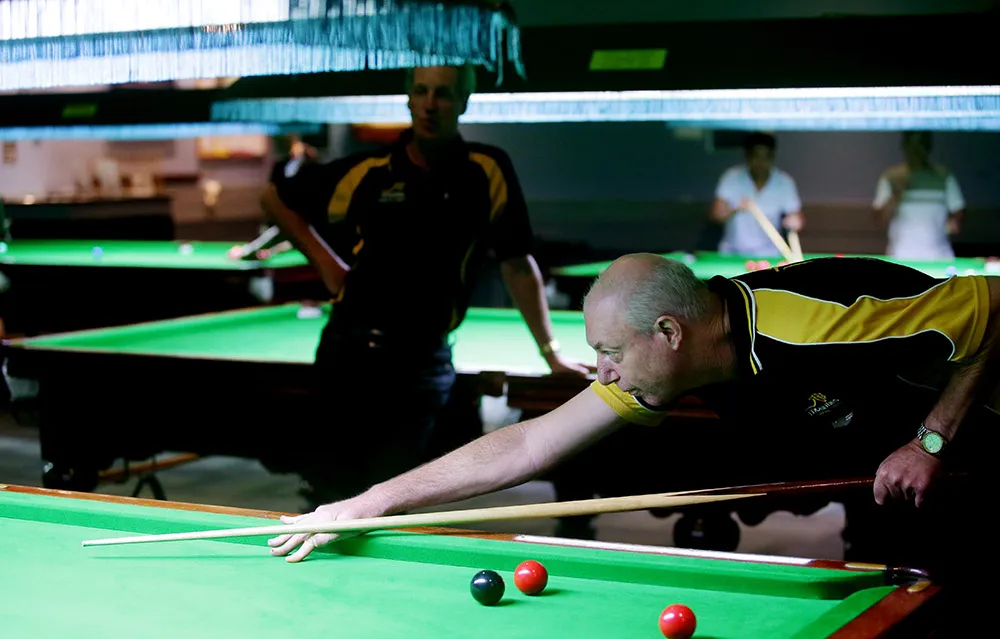 MOUNTIES
SUB CLUB CONTACTS
MOUNTIES BOWLING CLUB
CONTACTS
HARBORD DIGGERS
SUB CLUB CONTACTS