WANT TO WIN A NEW SUZUKI BALENO?

JOIN, RENEW or EXTEND: MOUNTIES GROUP MEMBERSHIP
WEEKLY BONUS PRIZES
We're also giving away additional prizes each week
Competition Details
The competition commences on Monday 11th October 2021 and finishing close of trade Friday 31st December 2021.

The prize awarded is a Suzuki Baleno Series II GL Manual 5 door hatch, valued at $20,000.

Entries are earned by joining a Mounties Group venue, renewing a current membership, or if a member is already a financial member and would like to enter the draw by extending their membership.

Members must be over the age of 18 to enter the draw. (Not open to Junior membership).

Entrants can only earn a maximum of 20 entries for the entire promotion.

Entries are earnt 1 entry per year joined, renewed, or extended:
2 years = 2 entries
3 years = 3 entries
5 years = 5 entries and so on to a maximum of 20

If an entrant would like to become a perpetual member they will receive 20 entries.




Conditions apply. See in club for full details. Authorised under NTP/02565.
The more you spend when you DRINK, DINE, PLAY, STAY and SHOP, the greater the reward.



Members can earn valuable CLUB REWARDS Points on their every day purchases within their favourite Mounties Group Club.
Being a Mounties Group member has its rewards. It is your passport to affordable dining, drinks, entertainment, and Member benefits including:
Membership to nine Mounties Group venues - Mounties, Harbord Diggers, Club Wyong, Halekulani Bowling Club, Mounties Bowling Club, Club Italia, Mekong, Triglav and Manly Bowling Club.

$15 birthday bonus points.

Special member pricing including pay by points discounts.

Tickets to live shows, promotions and entertainment.

Discounts on holidays in Perisher and Sussex Inlet.

Access to join our health clubs - Ignite Health & Fitness and G Fitness.

Free courtesy bus services - Set routes and door to door services.

Access to our Major Fun kids indoor play centres.

Free Mounties Christmas Carnival tickets for your kids.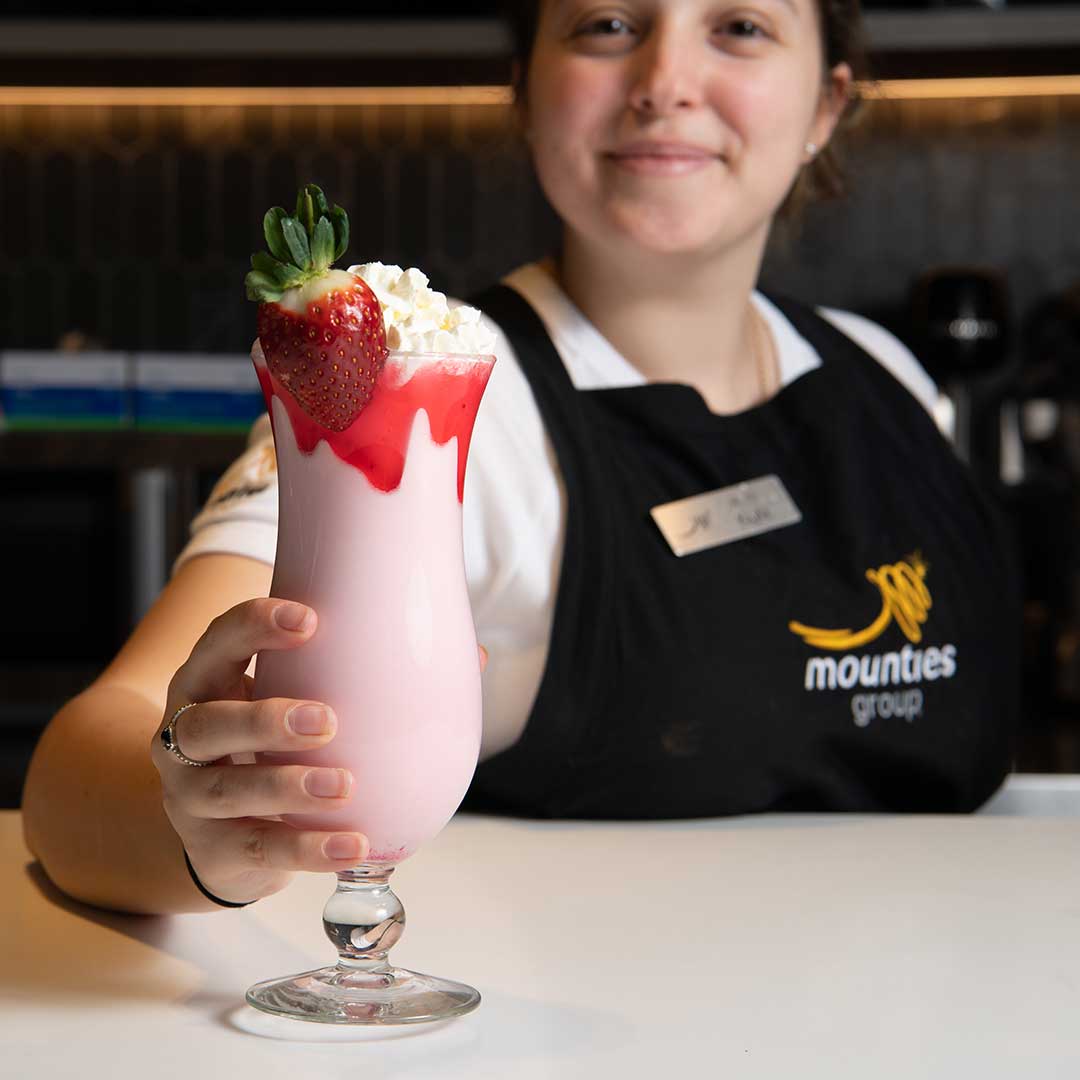 You have a choice of the following renewal periods
2 Years - $12
3 Years - $18
5 Years - $24 (currently $12)
Perpetual - $115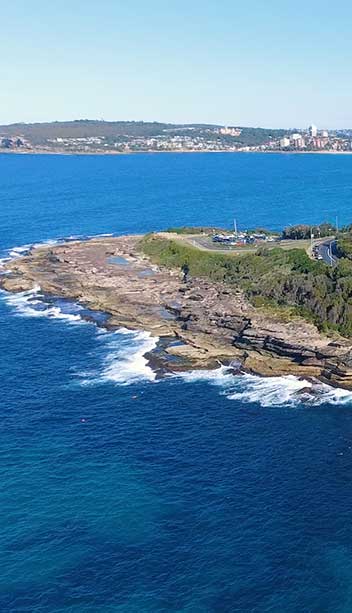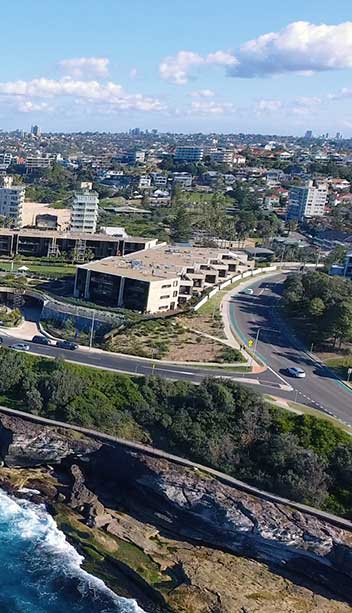 MEMBERSHIP UPDATES



Birthday Points
Members who's birthdays fall within the month of June through to September and have not swiped to earn their points, will be given an extension to 30 November to be able to do so. You will be able to swipe your card at any Mounties Group venue.

Hospitality Points Extension
Hospitality Point balances for June will be extended for use and issued with upcoming offers.

Tier Movements
Upgrades have taken place ahead of our reopening.
Downgrades expected on 30 June were cancelled with the next full Tier Review to occur on 31 December 2021.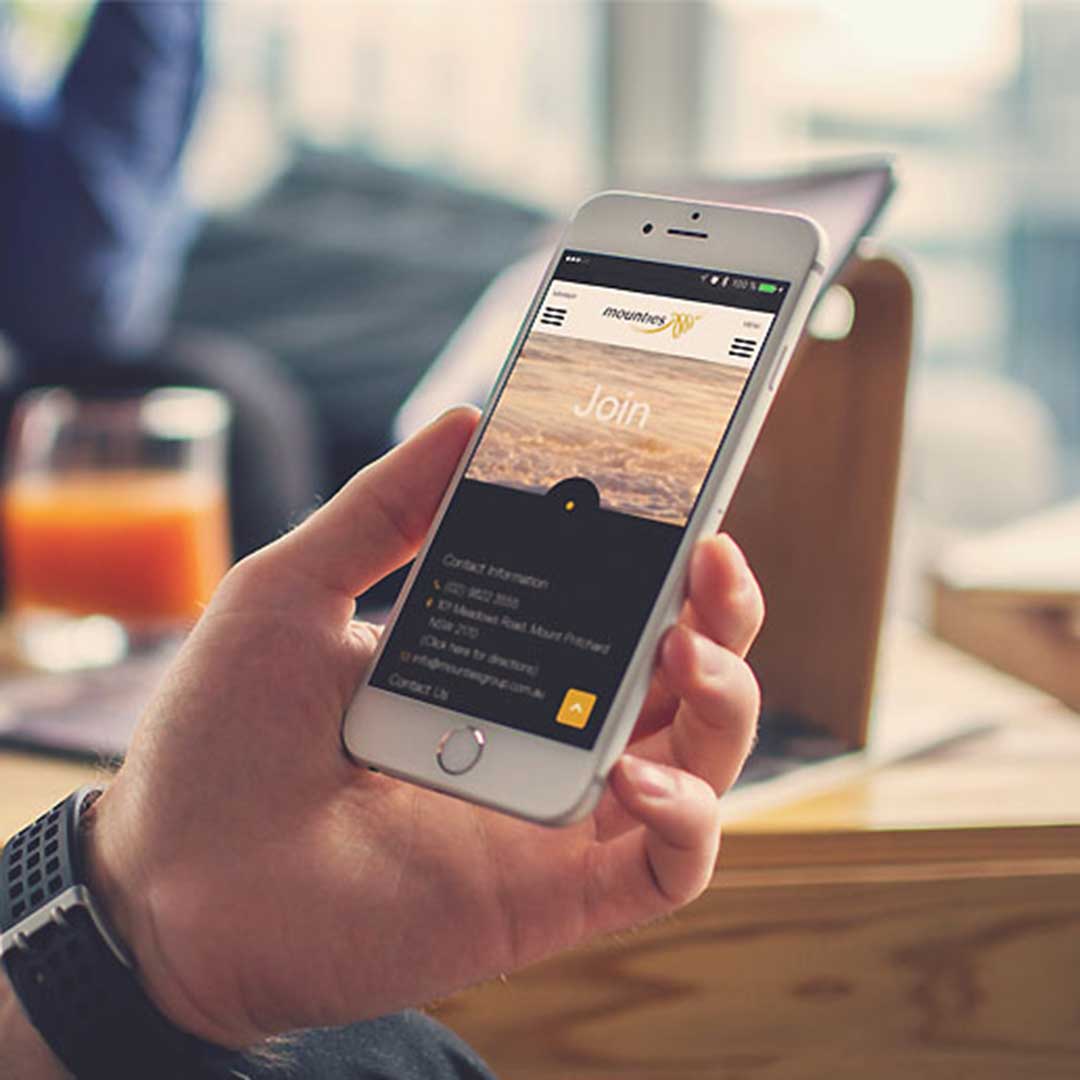 JOIN, RENEW OR EXTEND: MOUNTIES GROUP MEMBERSHIP
Earn CLUB REWARDS points on purchases with Mounties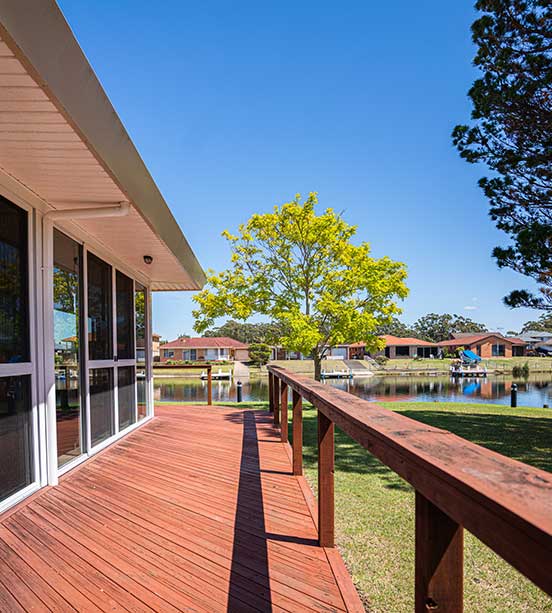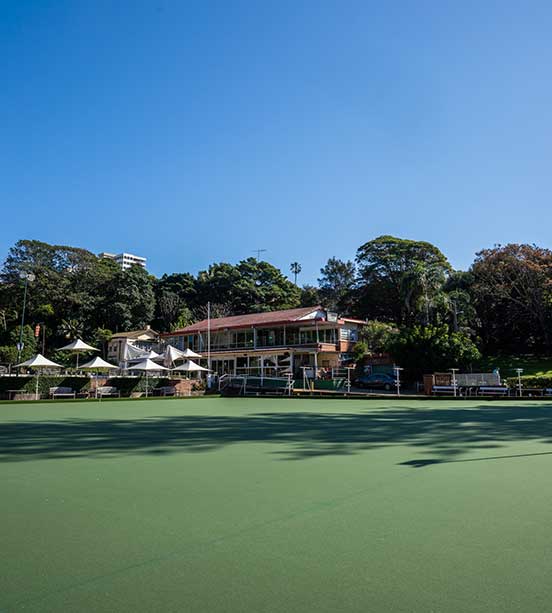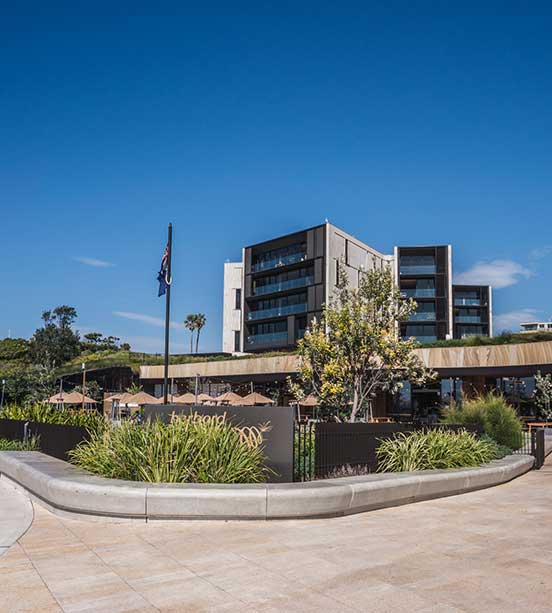 Every time you swipe your Club Rewards card, you will earn points.
There are six tiers of the Club Rewards program each with their own benefits.

These benefits move with you across all Mounties Group clubs.