The Mounties ethos was built upon the hard work of men and women who believed that social connection was important, and helping others made the community stronger. Today, Mounties Group remains steadfast in its mission to have a positive impact on the lives of its members for years to come, and thus we created Mounties Care.
Mounties Care will exist to improve people's lives
To support the health, wellbeing, independence, and quality of life of our members, Mounties has partnered with leading integrated care specialists Vitalis. Together we will provide and form a trusted network of service providers who will meet our strict accreditation and quality control standards, but also share our corporate values of family, fun, honesty, caring and innovation.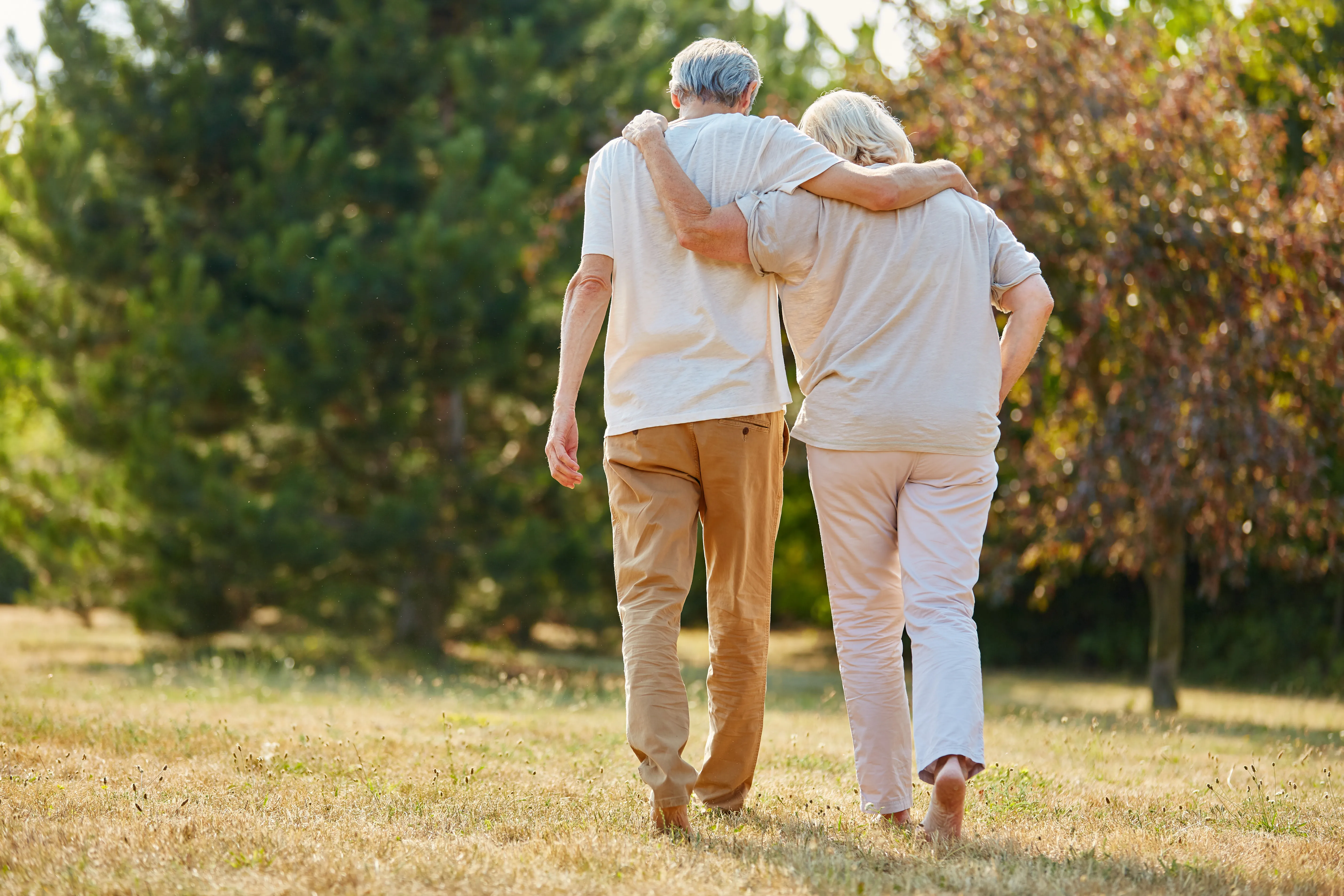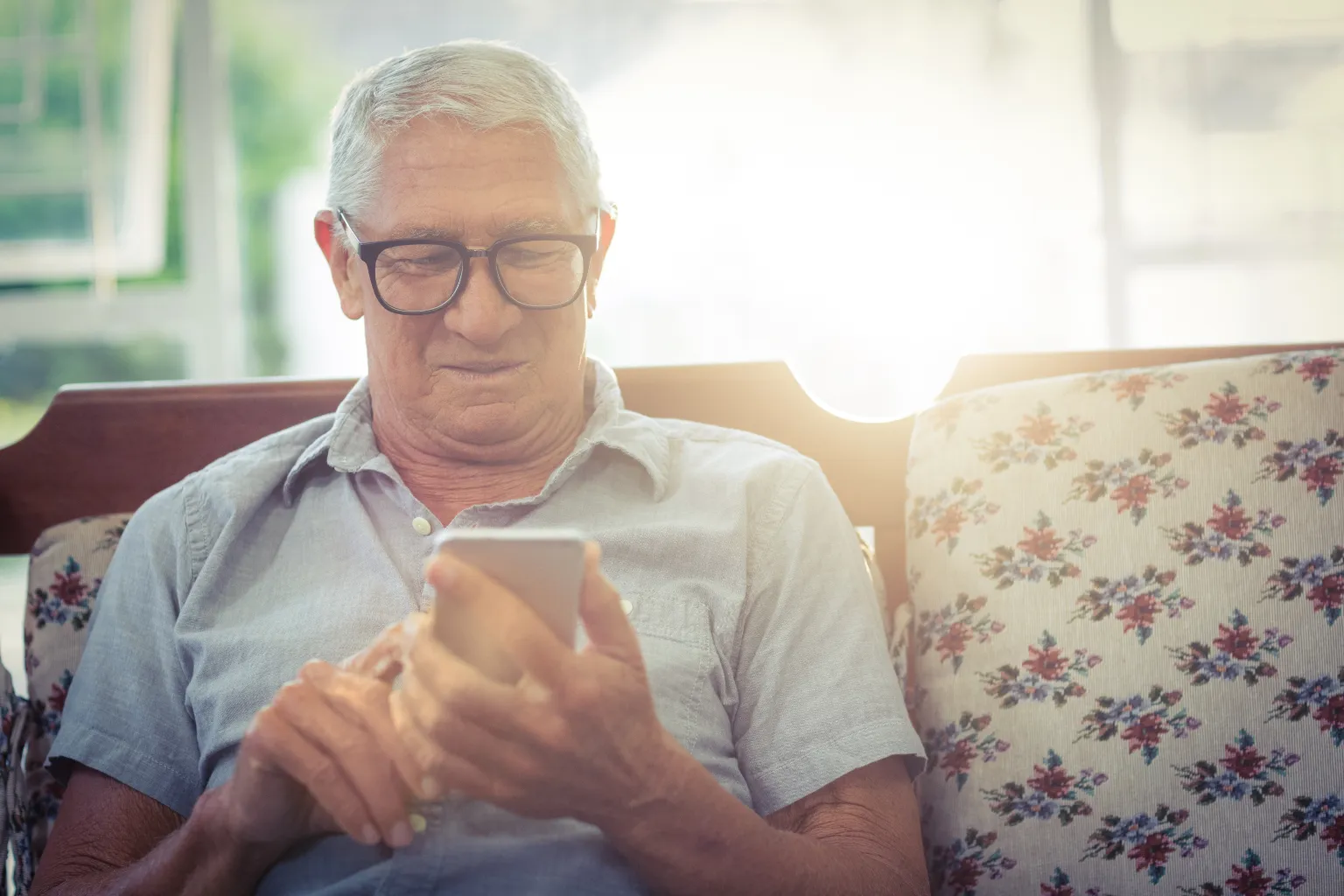 Members Healthline
The Mounties Care Healthline provides telephone access to a team of dedicated, experienced nurses who specialise in telehealth including triage, assessment, advisory and management of patient anxiety.
Our registered nurses, all with a minimum of 15 years' experience, will listen and support members through a variety of services including:
Health care advice
Coronavirus Information
Chronic disease management
Mental health assistance
Signs and symptoms checker
Care support advice
Medication review and management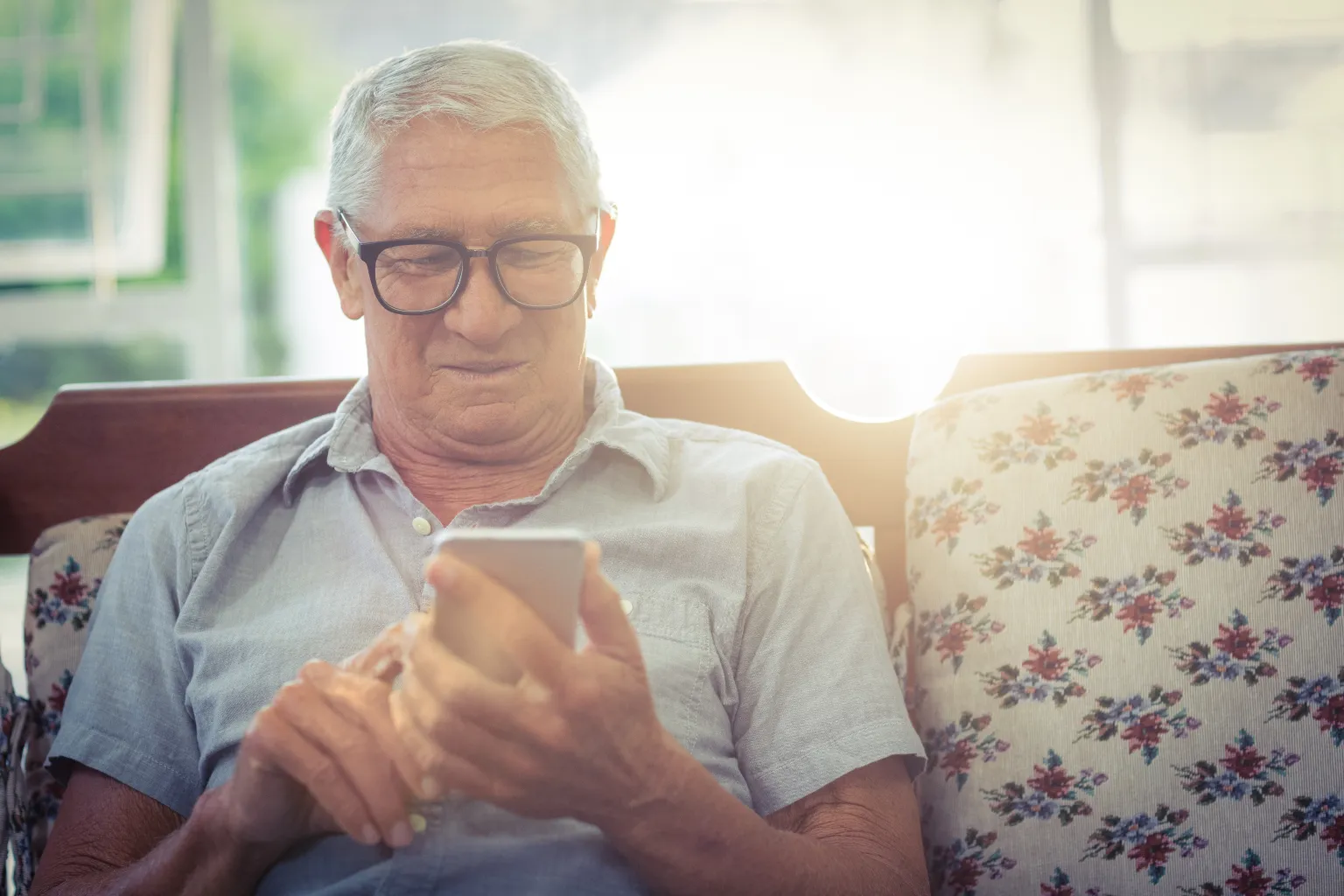 Care Navigation
Many of our Care Navigation services are provided free of charge and include:
Help to understand the Aged Care System
Coordinate, advocate & source medical or allied health services
Coordinate home support services
Attend medical consultations
Making claims on your behalf
Assess government subsidised home care packages or pay-as-you go care services.

Home Care Services
The following services can be either pay-as-you go or be provided as part of a home care package:
Respite Care
Shopping and light house keeping
Meal preparation
Personal hygiene assistance
Assistance with medication
Driving
Companionship and socialisation
Palliative and Dementia care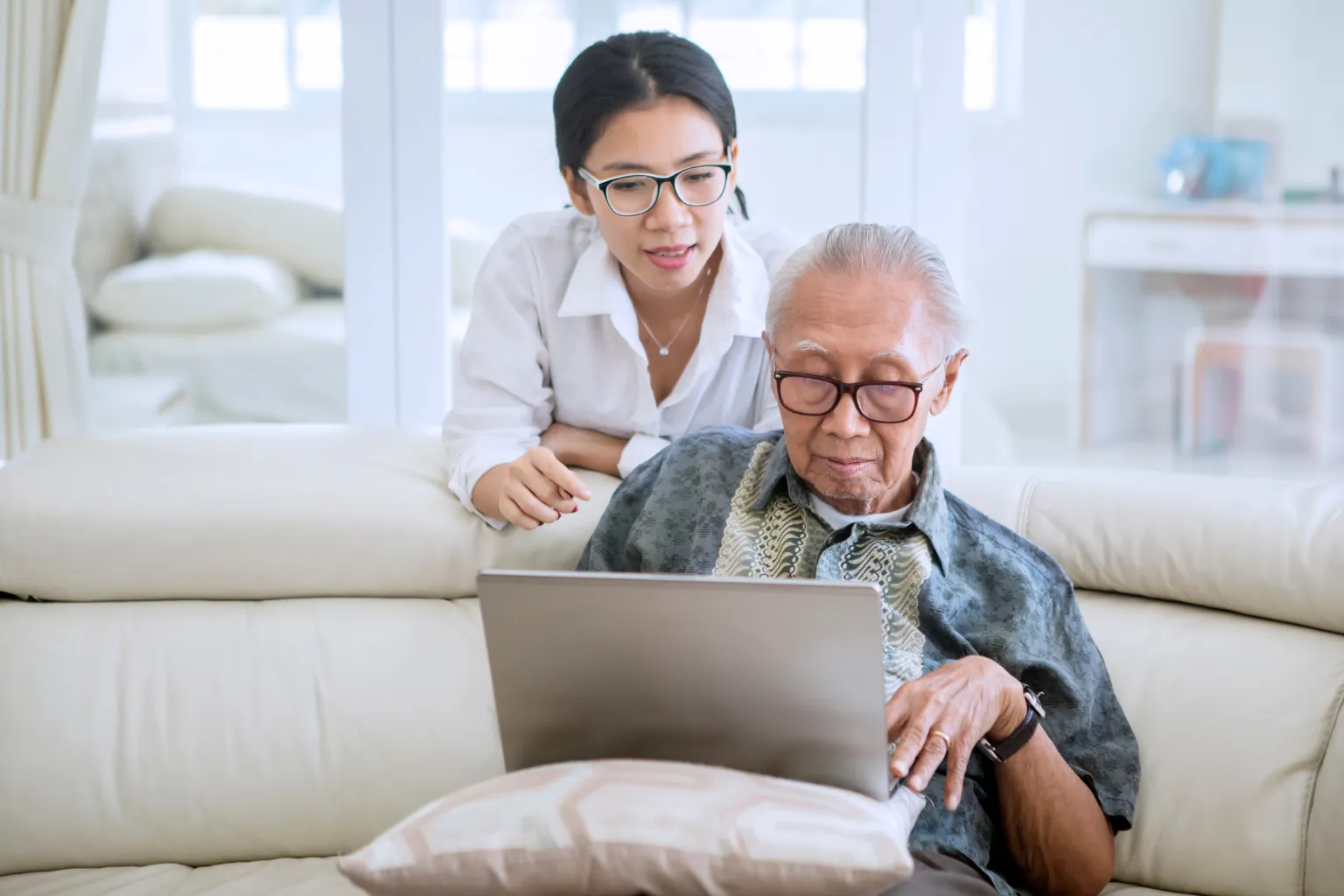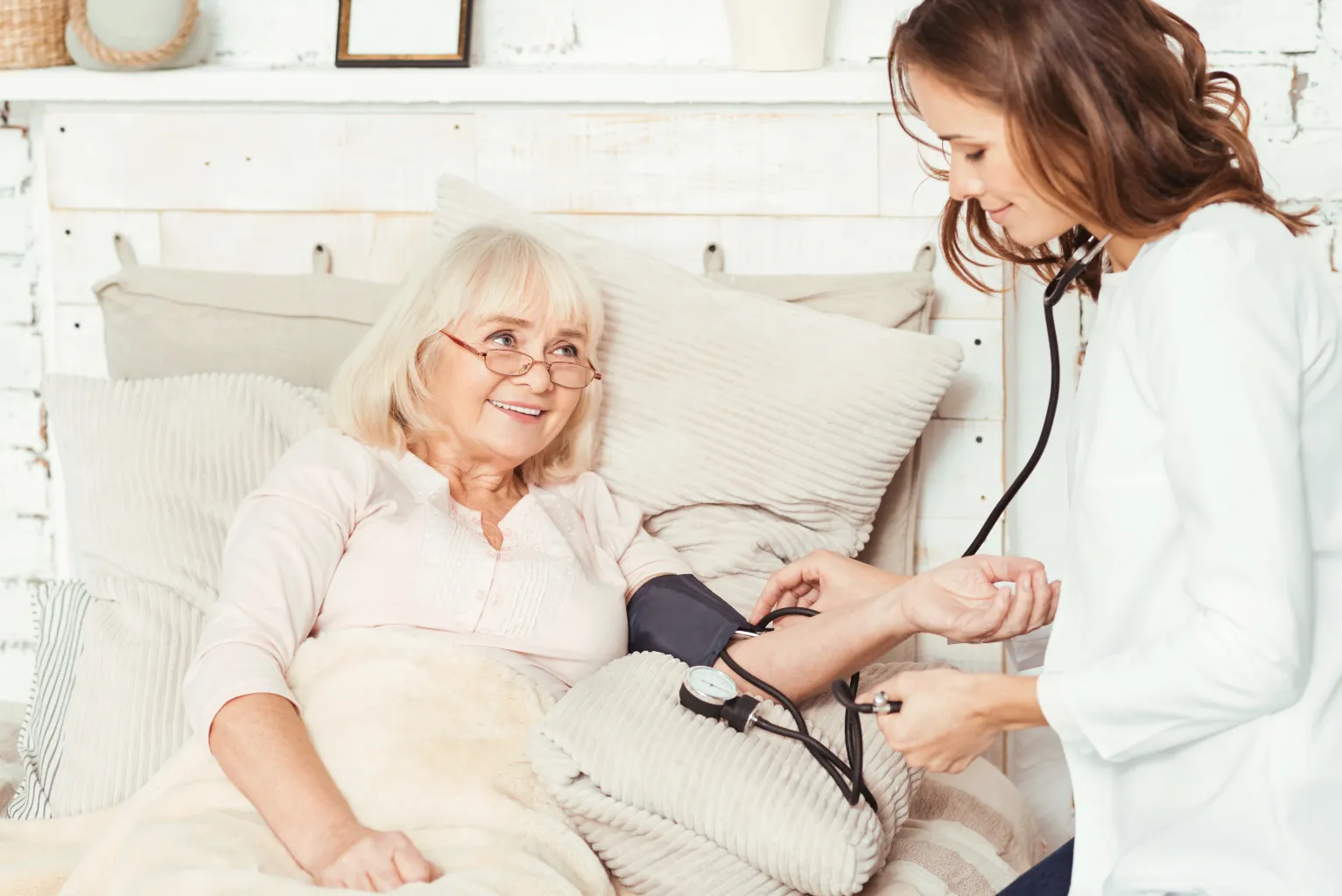 Hospital and Chemo in the Home
Hospital in the Home (HITH) is clinical care that reduces the length of stay in hospital or in some instances, can avoid an admission altogether. A range of clinical conditions can be effectively and safely managed without a person needing to stay in hospital.
Treatments available include:
IV antibiotics & therapies
Wound dressings & management
Post-operative drain care
Blood collections for pathology
Catheter care
Parenteral nutrition (or intravenous feeding)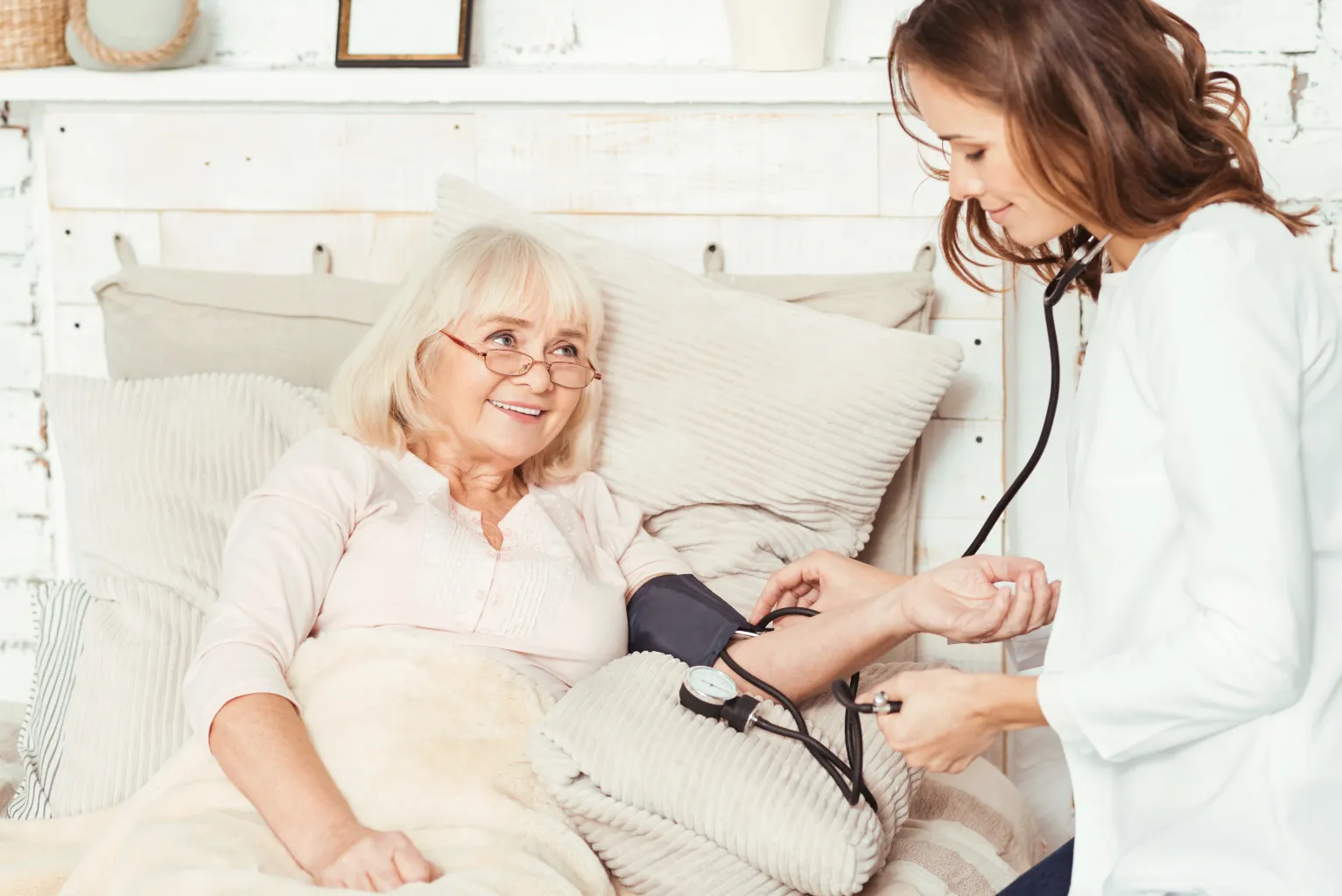 Allied Health
Allied health includes a broad range of health professionals who use scientific principles and evidence-based practice to assist manage and treat acute and chronic diseases; promote disease prevention and wellness for optimal health.
We have a wide range of services including:
Exercise Physiology
Physiotherapy
Podiatry
Women's Health Physiotherapy
Dietitian
Occupational Therapy
Welfare Calls
If you are a Mounties Member over the age of 65, you can also expect a phone call from one of our Healthline nurses.
A simple check in to see if we can offer any assistance and to ask 'are you okay'. Covid-19 has presented us with many challenges, this is our way of giving back and to ensure our more vulnerable members are well cared for.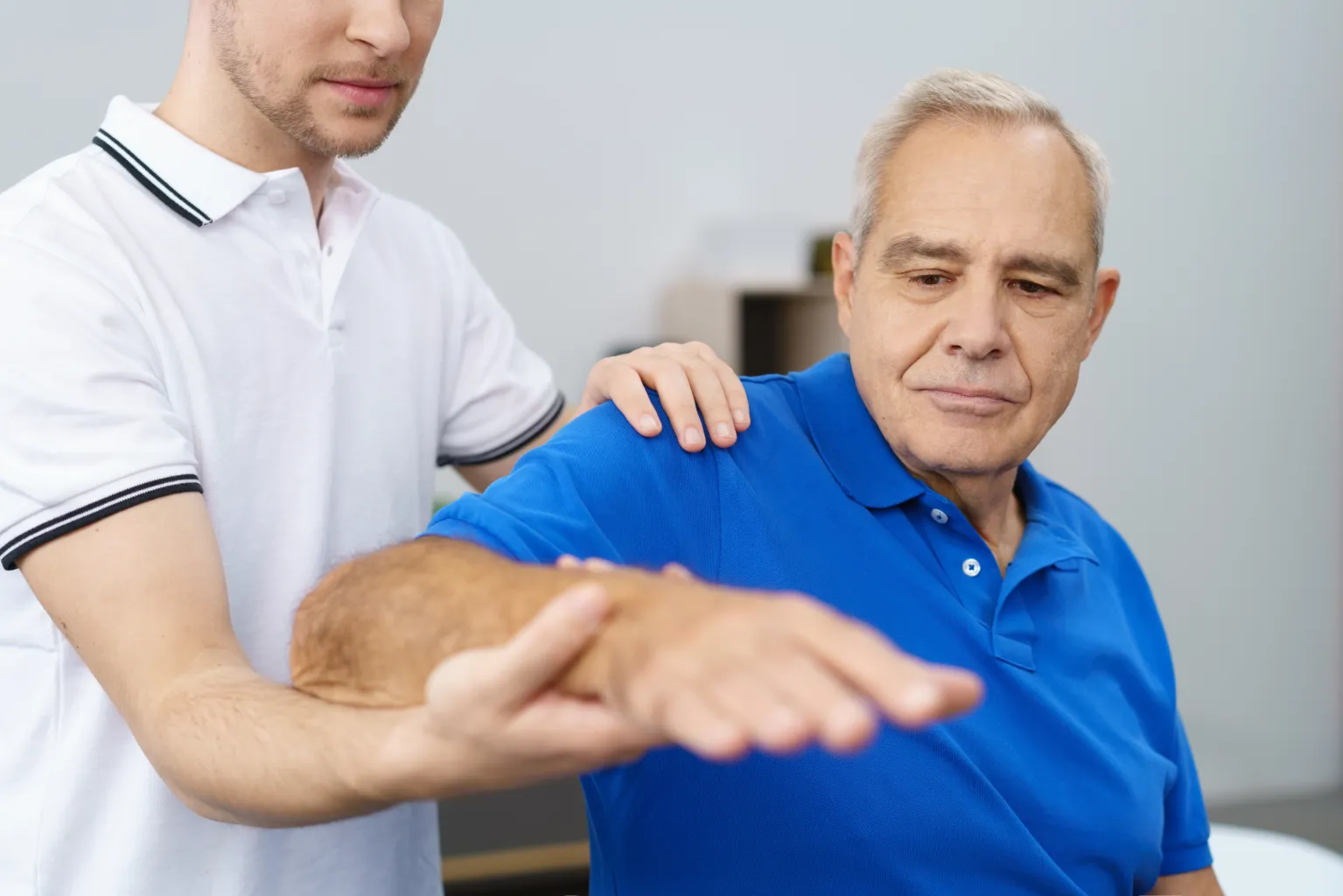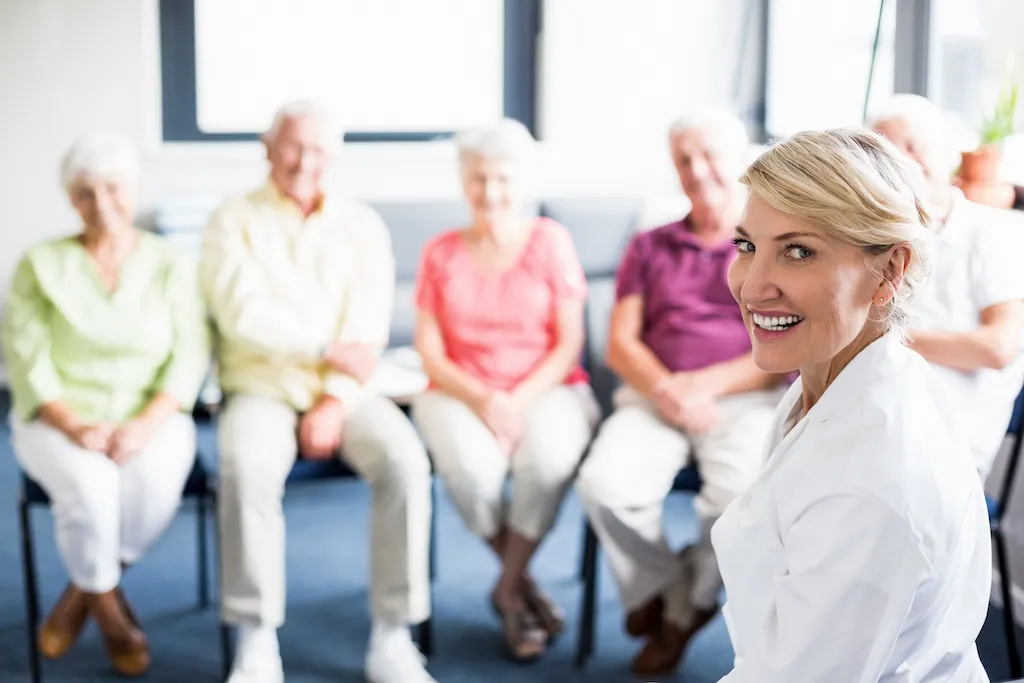 Wellbeing Presentations
Positive wellbeing can have both physical and mental health benefits.
At Mounties Care we understand this and will provide a series of wellbeing presentations and wellness programs throughout the year.
Our presentations & programs will be wide and varied, will provide information and education to guide behaviours, habits and lifestyle so members can better manage their health, increase wealth and reduce chronic disease.
Examples of the programs we will offer include:
Falls Prevention
Home Safety
Active Ageing
Managing Grief
Tackling Depression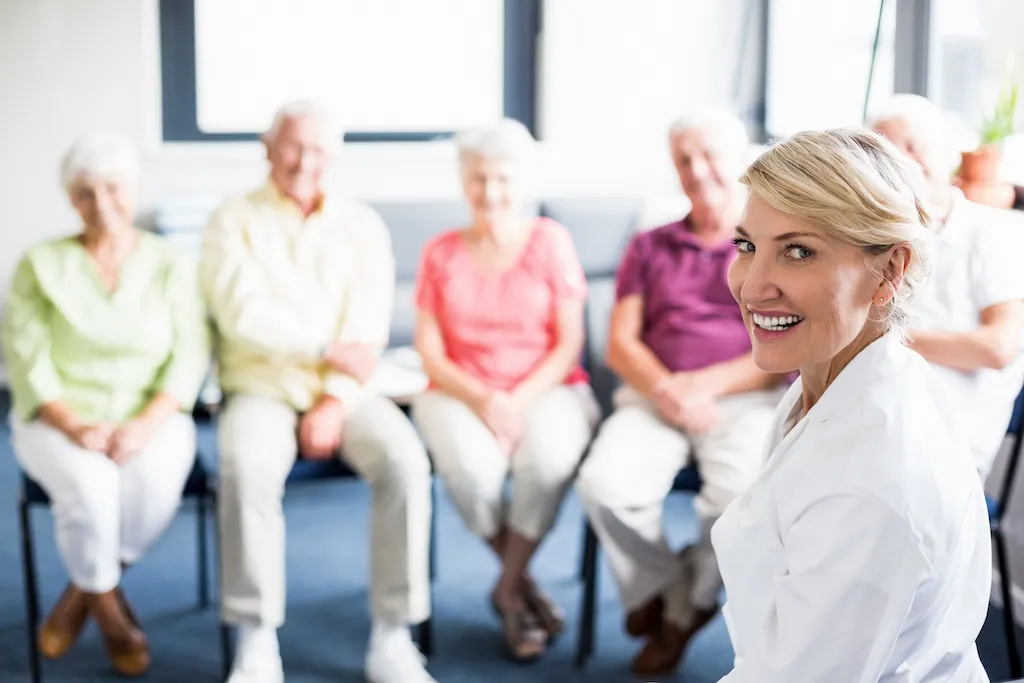 Home Care Services
It is proven that people's quality of life remains higher at home than in a nursing home. Ageing in place is about keeping older people in their home and independent for as long as possible.
The following services can be either pay-as-you go or provided as part of a home care package:
Respite Care
Shopping & Light House Keeping
Meal Preparation
Personal Hygiene Assistance
Assistance with Medication
Driving
Companionship & socialisation
Palliative & Dementia care