DISCOVER OUR CAREFLIGHT STORY
MyMounties: Community care takes flight
The positive impact Mounties has on the local community is no more visible than in its sponsorship of CareFlight, which helps saves thousands of lives each year.
Operating since 1986, the helicopter rescue service has grown over the past 25 years since Mounties first became a regular supporter.
Starting with just one helicopter, CareFlight carried out 500 missions in its first year – that figure now stands at 7000 with a fleet of 15 aircraft.
For the past eight years Mounties has been the major sponsor of Careflight, donating almost $1million to this vital community organisation.
Based at Westmead Hospital, Careflight activates within three minutes of receiving a Triple Zero call, attending at least one accident or emergency a day.
"This is where our main supporter base is, but we now operate the length and breadth of Australia saving lives, and we can only do that through community support," CareFlight's Trent Osborn says.
"We receive grants from about 20 clubs but the relationship with Mounties is very, very important because it enables us to operate our rapid response rescue helicopter which saves over 300 lives each year in Sydney alone."
The partnership also allows CareFlight to train first responders in remote and regional areas for free, where organisations like the Rural Fire Service are often first on the scene.
"The training we provide means they are able to help look after the patient before the rescue helicopter or road ambulance arrives," Osborn adds.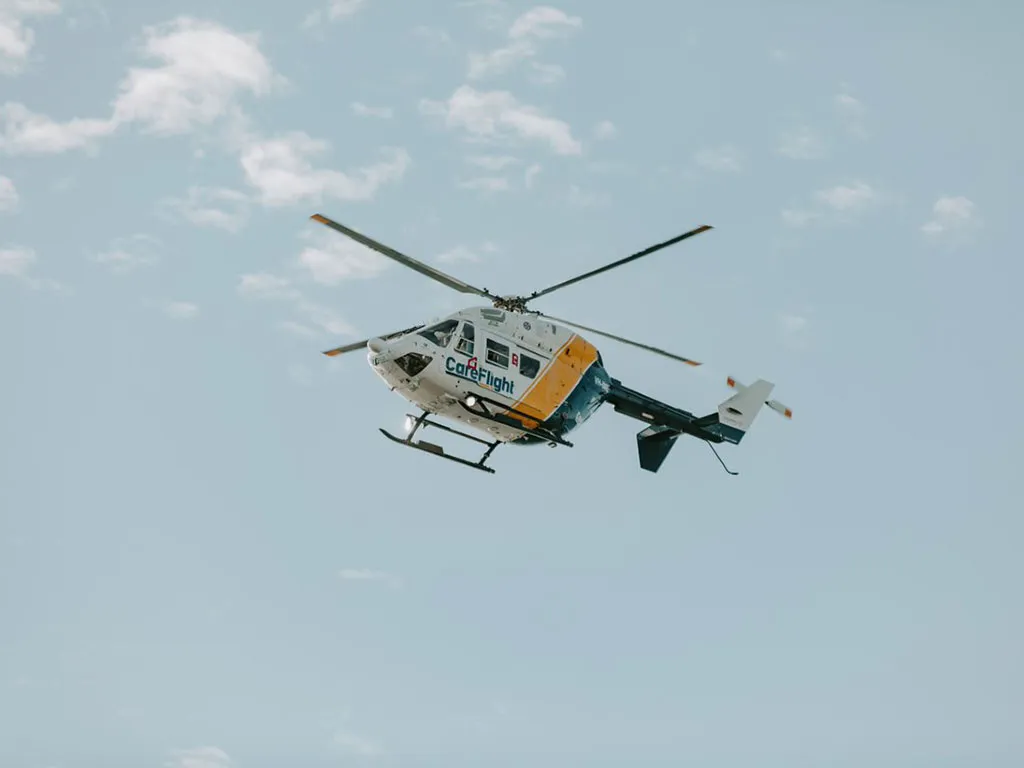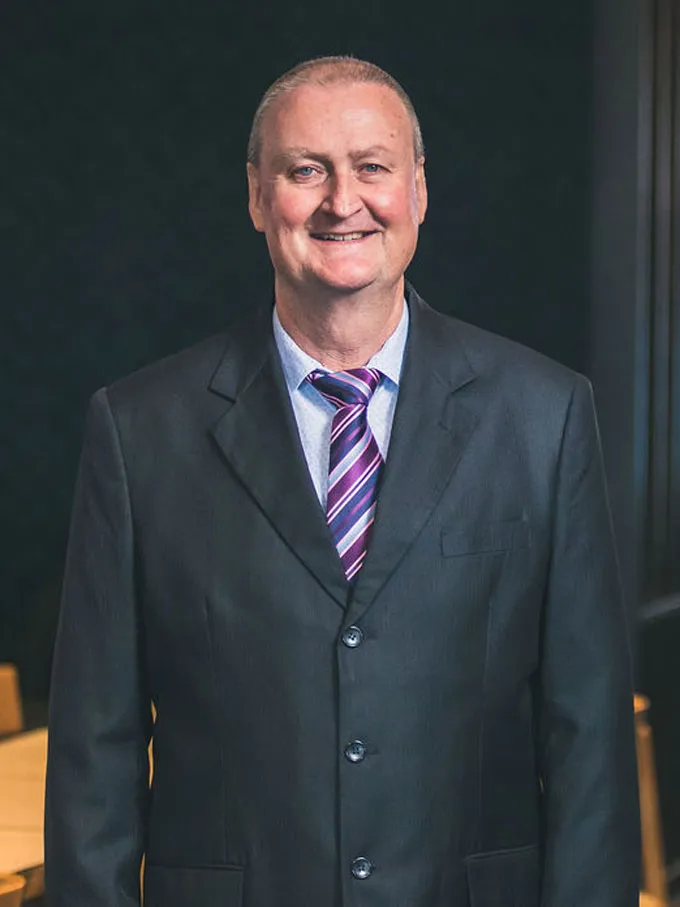 "We want to expand the emergency first responder program across New South Wales so there is a lot more we can do in that space. We also want to upgrade our current rescue helicopter and provide a back-up aircraft so we can operate 24 hours a day."
"I think one of the reasons Mounties is such a valued partner of CareFlight is that we're both here for the community and share a lot values. We don't exist for ourselves but rather we're here to enrich the lives of those around us."
Helping more than 8,500 families across greater Sydney each year, for Osborn, the support of Mounties is vital for the local community to take flight. #MyMounties
Visit careflight.org for more information or to donate.