#MYMOUNTIES: Harbord Diggers
With a legacy that spans almost nine decades, Harbord Diggers has ridden, driven and heralded change proudly. But the one constant that has remained throughout the club's history is the pillar of community and mateship on which it was founded.
With friendships forged on the poppy fields of France, a group of Aussie Diggers returned home to the Northern Beaches longing for a place to meet and share their stories over a cold beer. And so, in June 1930, Harbord Diggers was born.
Like the Great War, the Great Depression that soon followed helped drive a sense of mateship and community. The club quickly became more than just a place to meet and socialise. It was a central platform for giving back to the local community and helping those in need.
Week in, week out, members would meet at a precarious old hut by Freshwater beach. Billy teas were served to holiday makers and money raised went towards essentials for members in distress and their families.
In 1933 a storm washed away the hut by the beach and members moved to higher ground to the residence of a club member before relocating to an old barber shop on Moore Road two years later.
The club finally settled on its current headland location in the early 1950s at a time when the nation was still recovering from the devastation of World War II and a whole new generation of Diggers had emerged.
Since then, then club has undergone a number of changes and faced new challenges, but it has always remained the life blood of the Freshwater community with a focus on contribution, care, concern and camaraderie.
When Mounties Group stepped in to assist the club in 2006, they brought a strong vision to transform the venue and in 2018 launched the first stage of the new Harbord Diggers. With it, members and locals discovered a smorgasbord of new dining, entertainment and lifestyle options, with the club's legacy still beating at its heart. The introduction of Watermark Freshwater, a luxury retirement village with 96 one, two and three bedroom apartments, set a new world benchmark for over 55s beachside living.
Stage Two featuring a fitness and aquatic centre and the residences were completed in 2019.
Now home to more than 65,000 local members, Harbord Diggers has world-class amenities, creating a destination that every generation of the family can enjoy.
"The club has continued to progress and change across the decades to meet the different needs of the community," says Sean Rout, Harbord RSL Sub-Branch President.
"It's modern and sophisticated, plus we've also got allied health services available to all the veterans that are starting to use the new gym, so it helps to get them out of isolation and reconnect with community, and this is what this club has always been all about."
Growth and development paired with tradition and respect for the past continue to impact every decision made at Harbord Diggers.
Because, to share our story, we'll share yours.
#MyMounties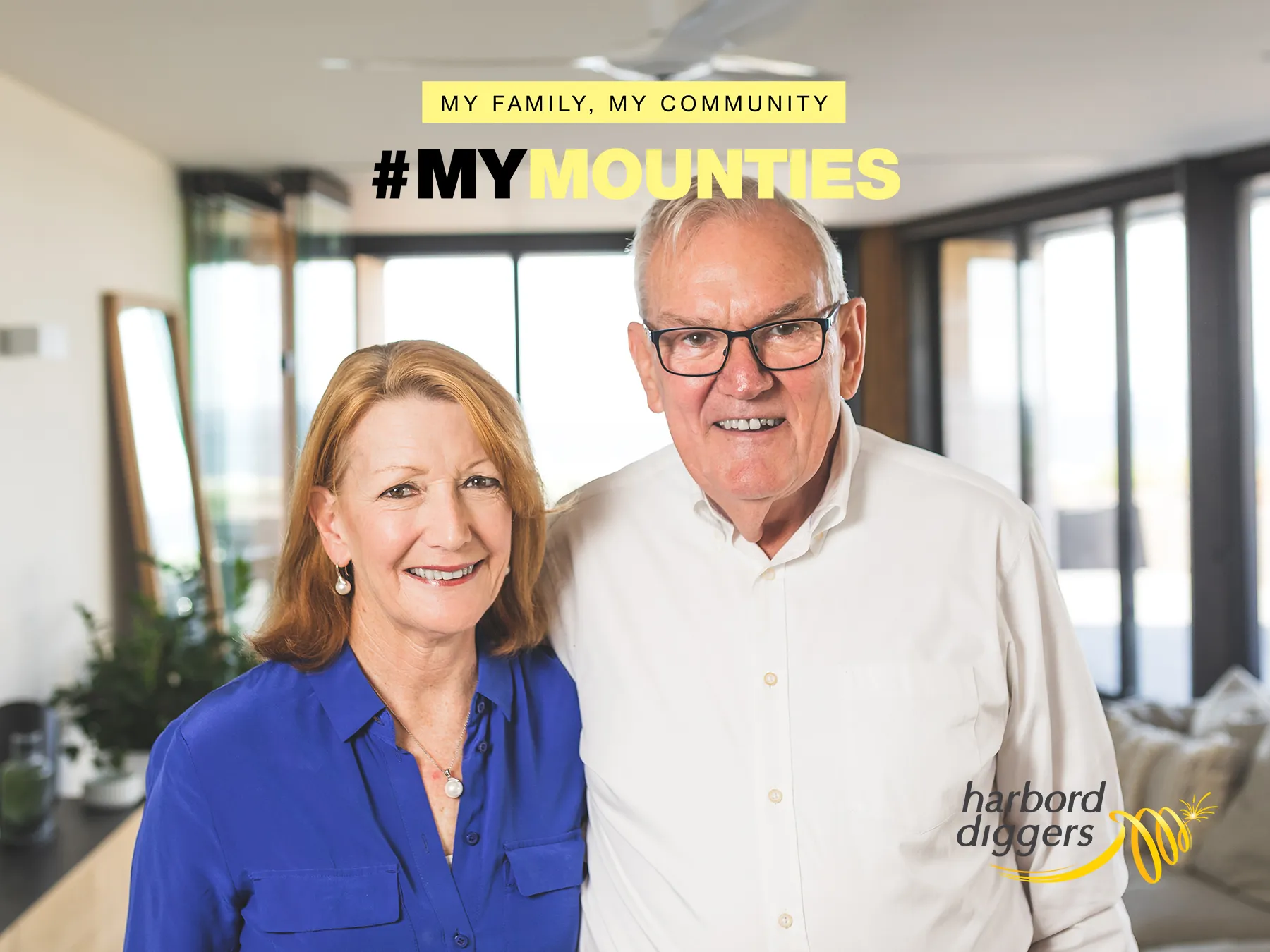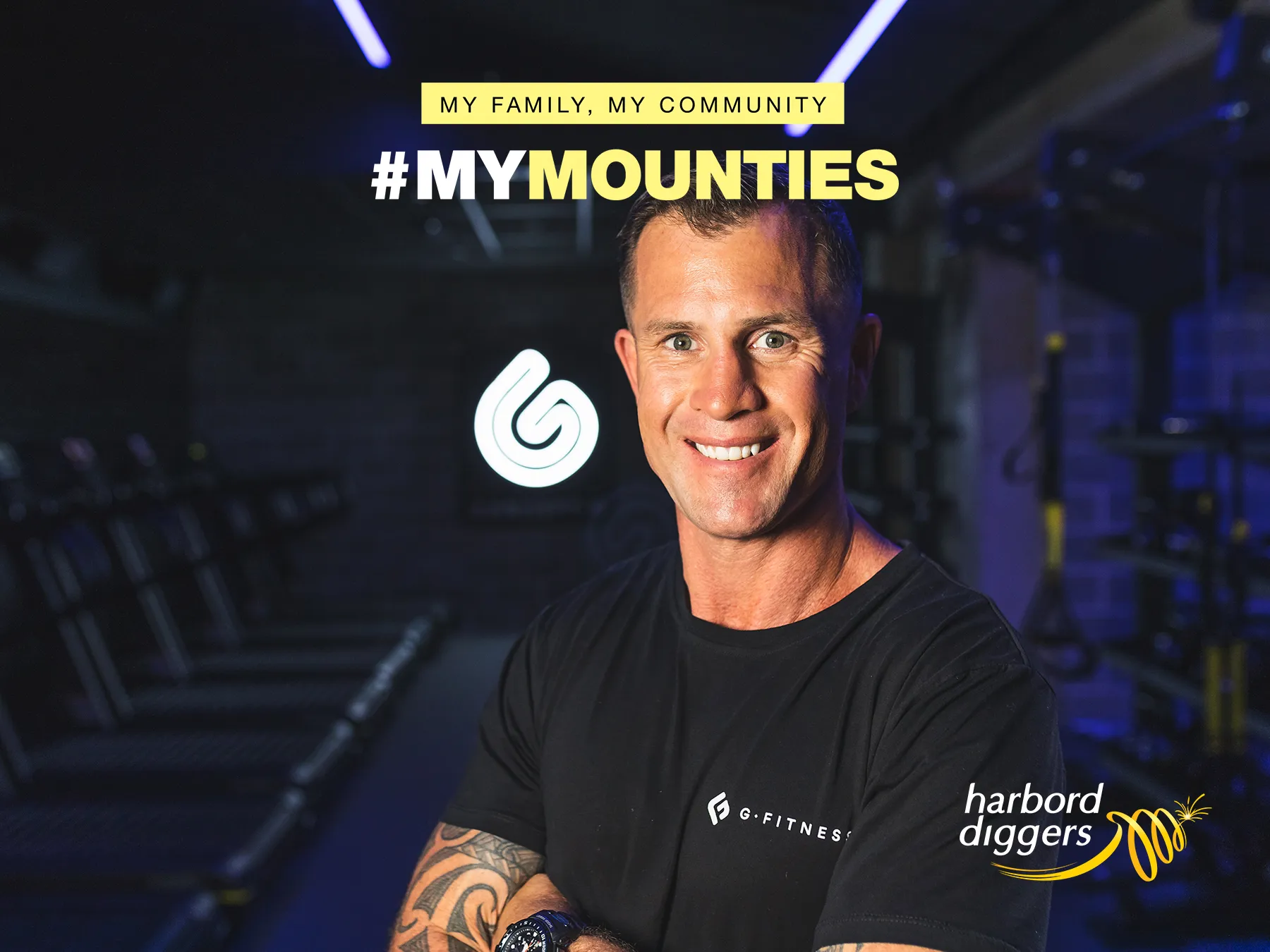 #MYMOUNTIES


When sharing our story,
we'll share yours