MyMounties: Top of the class
Matt Noffs knew transforming a derelict tyre workshop in Liverpool into a youth centre was never going to be easy but with ongoing support from Mounties his dream is now a reality.

Founded in 2009, The Street University is a drop-in service for people aged 12 to 25 to generate optimism, teach skills, give hope and create a sense of community.

But it took Noffs five years to raise enough money to get the 'unofficial uni' for southwest Sydney up and running.

Inspired by The Wayside Chapel, founded by his grandfather Ted in 1964, Street Universities focusses on issues related to drugs, mental health, employment, education and crime.

Street Universities now help over 15,000 young people across Australia each year. The aim is to help young people realise their own dreams, harness their potential and to create positive outcomes for their lives and their community.

"Street Universities wouldn't exist if it wasn't for Mounties. They were there at the very beginning and were the first organisation to get behind us," Noffs says.

"When we first approached them with the concept it was a big audacious idea, we didn't know if it was going to work, but the board backed it and now there are eight of them around the country."

The initial funding from Mounties helped buy the old tyre shop and transform the building into a basketball court, café and studios. The regular support now helps fund specific programs ranging from traditional therapies like counselling to t-shirt making workshops, sports programs, and hip-hop workshops.

It is this progressive approach to social work with grassroots community participation that opens up dynamic and democratic spaces for marginalised and displaced cultures.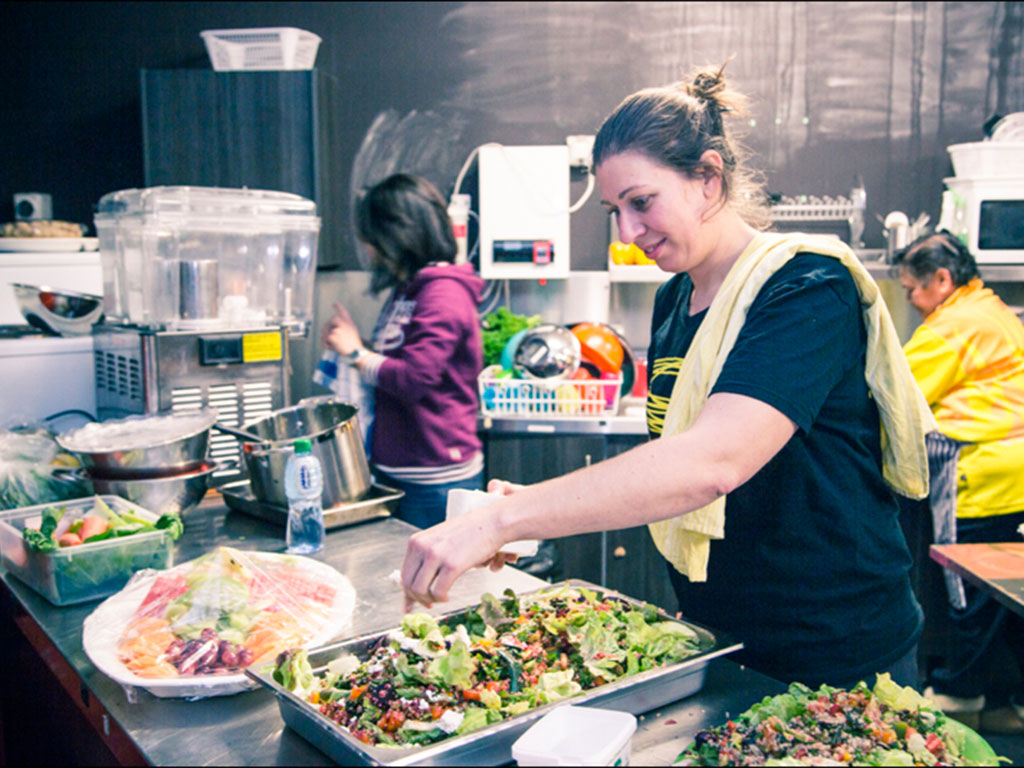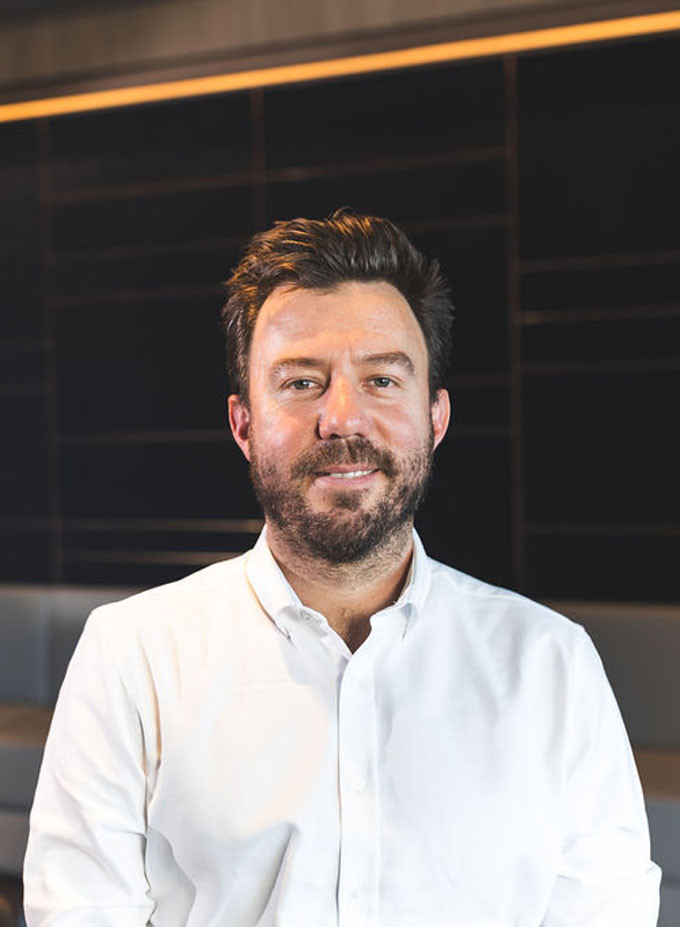 "We're working with a broad spectrum of young people in the community who are in need for a number of different of different reasons from severe addictions, to mild mental health issues, to unemployment and homelessness," Noffs says.

"But we treat them as a family and because of our legacy going all the way back to Kings Cross in the 1960s, our concept of family, of humanity, means that these young people are helped by professional therapists, but they are also helped by volunteers and by each other.

Street Universities helps channel young people away from personally destructive and anti-social behaviours to improved self-esteem, inter-communal co-operation and social engagement.

But it takes a village to guide, support and transform their interests into vocational and educational success so they rely on parents, schools, local councils and businesses, the government, and community religious groups and leaders for support.

"If it wasn't for Mounties we wouldn't have the programs we do and we wouldn't be able to help thousands of young people in southwest Sydney," Noffs adds.

"It's one thing to have an idea and it's something else entirely to have a community of dedicated people who back that idea and see it all the way through, from dream into reality, and for that I can't thank them enough."

Street Universities shows how anyone can achieve their dreams when you have the full support of family and the wider community. Mounties is proud to be a big part of this journey. #MyMounties

Visit noffs.org.au/street-uni for more information or to donate.