#MYMOUNTIES: Mounties Triglav
For almost 50 years, community and family have been the beating heart of Triglav. A stone's throw from Mounties in St John's Park, Triglav is home to favourite weekly activities like bingo, raffles, poker, drag queen trivia and dance nights, as well as a series of traditional Slovenian cultural events that reflect the club's heritage.
It's also popular with locals just looking to connect with their family, friends and neighbours over a quiet meal, to watch live sport or on Thursday, the busiest night of the week, put their entry in the barrel hoping to win a meat tray.
First established in 1971 by the local Slovenian community, the club's intention was to create a home away from home for migrants feeling homesick in a new country. Opened by prime minister Gough Whitlam a year later, Triglav became part of the Mounties family in 2013 and continues to be a place where many pass down their skills and enthusiasm for Slovenian culture – from language and folk dancing to singing and the country's most popular sport, bocce.
"My great uncle has been coming to play bocce at Triglav for a couple of years now, and it has helped us build a closer relationship," says customer service attendant Sarah Gatt. "His wife passed away recently and coming to Triglav gets him out of the house, helps him socialise and enjoy himself, it's like that for a lot of the patrons."
But bocce isn't the only sport the club supports. Triglav also sponsors the local junior soccer team which Sarah's oldest son plays for. "It makes me smile when I see him running around with the Triglav logo on his jersey. My family loves coming to the club, the boys love the playground, kicking a ball around outside, and playing with new friends."
Across generations, the club remains at the heart of social life for many local residents. Triglav may have its origins with the Slovenian community but today it is a hub for family and community celebrations, both large and small.
Offering casual and affordable dining at Trigs Bistro seven days a week, the alfresco dining area is popular with local families who sit back and relax with a great meal while the kids explore the playground or kick a ball around on the grass.
With function space for up to 150 people, Triglav is also home to monthly Family Days, free for members, with activities for kids, live entertainment and dining specials. But it's not just large events the guests keep coming back for.
"We're happy to be that place the local community comes to for birthday parties but also a quiet family dinner with the grandparents and the kids. We get to see everyone's families grow up and the dynamics change across the different generations," Sarah says.
"We get to know all the guests, what they like to order, and the staff enjoy having one to one chats with the regulars. It's also nice to see them outside the club, at the local shopping centre. Triglav is more than a club, it has a great sense of community and feels like family."
Because, to share our story, we'll share yours.
#MyMounties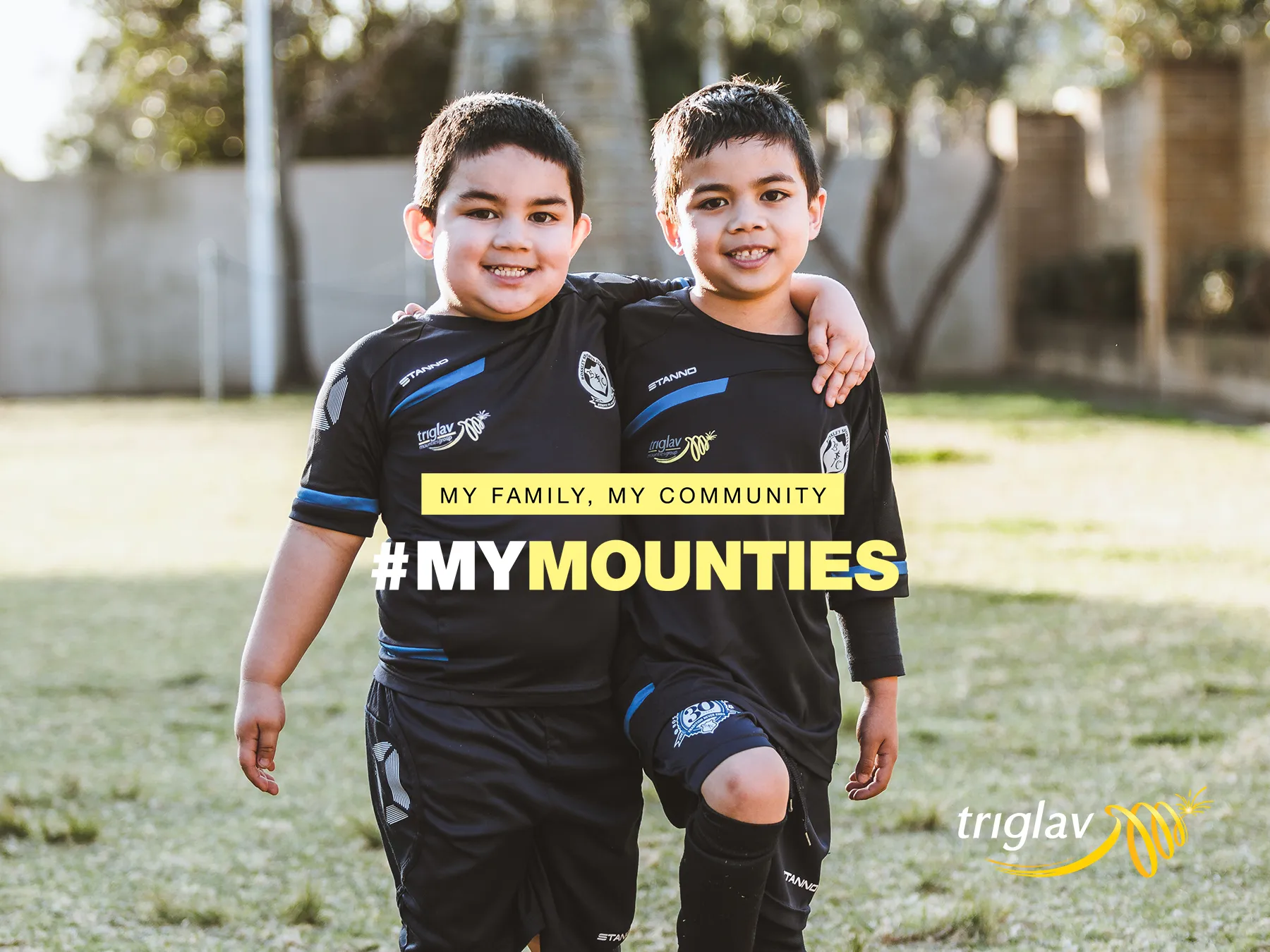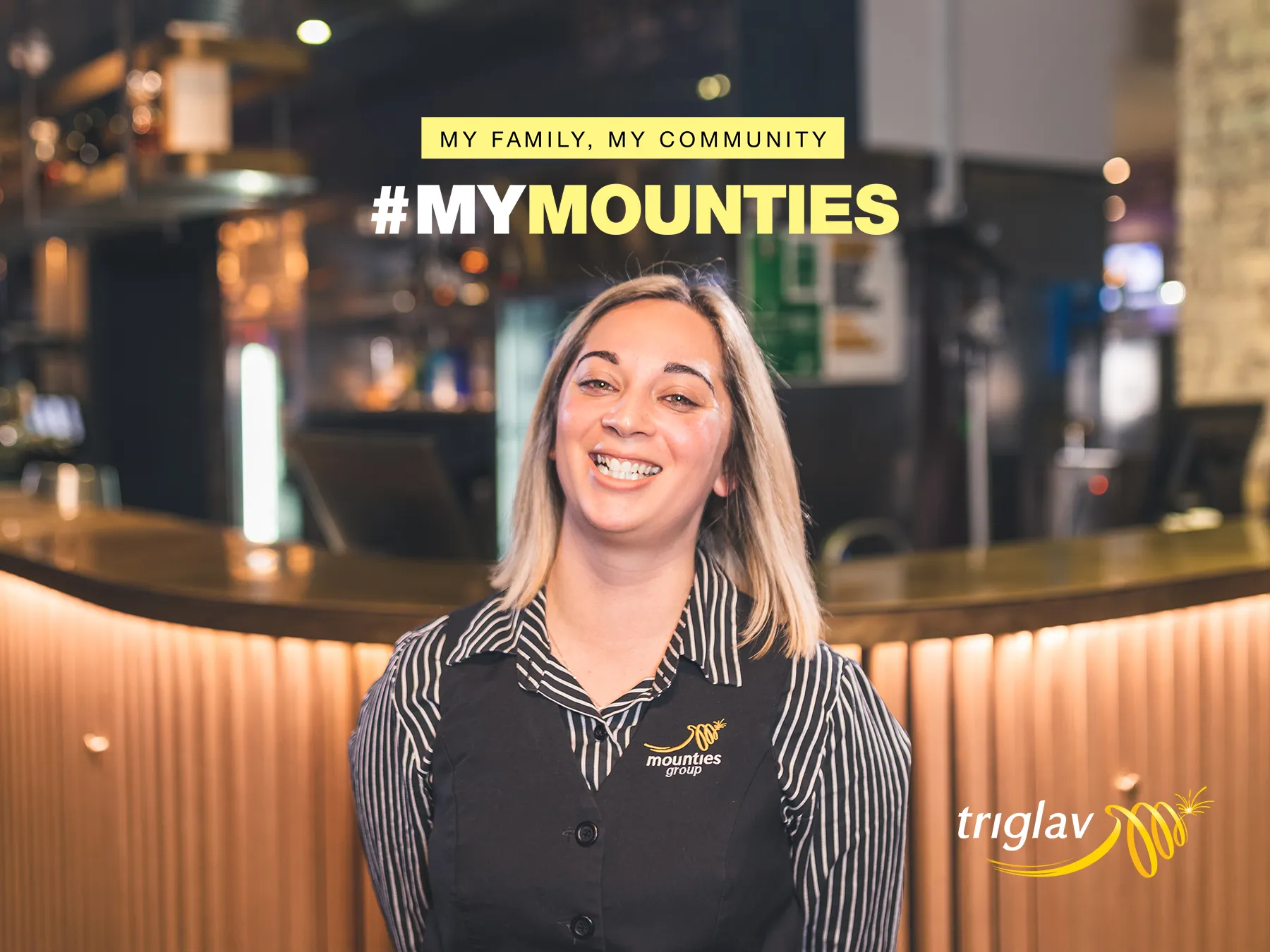 #MYMOUNTIES


When sharing our story,
we'll share yours