Our mission is:
To create destinations of choice for people to trust and enjoy.
Mounties Group employs over 554 staff across seven registered clubs in the south western suburbs and on the northern beaches, servicing more than 100,000 members and many more guests each year.

What underpins our mission is a recognised set of values. It is the objective of employees to live and breathe the notion of SPARK. Not only is the spark a core element of the Mounties Group branding, it's the personality and standard to which our Members and guests can expect from Australia's leading group of clubs.
Mounties Group Winner of:
NSW Business Chamber Awards 2014
Finalist for Employer of Choice – South West region
NSW Business Chamber Awards 2012
Winner for Employer of Choice – South West region
Clubs NSW Award for Excellence 2012
Winner – Outstanding People Management
Our People
With seven registered clubs, Ignite Health & Fitness Centre and a number of resorts, Mounties Group relies on a large workforce that has a focus on our SPARK objectives: Service, Professionalism, Appearance, Respect and Knowledge.
As one of the largest employers in each of the local government areas where our clubs are located, Mounties Group works with local schools, TAFE institutes and support agencies to provide work experience, work placement and job trials for those looking for work or to return to work.
In 2016, more than $500,000 was committed to the training of Mounties Group Staff; a testament to the group's investment in its people and culture.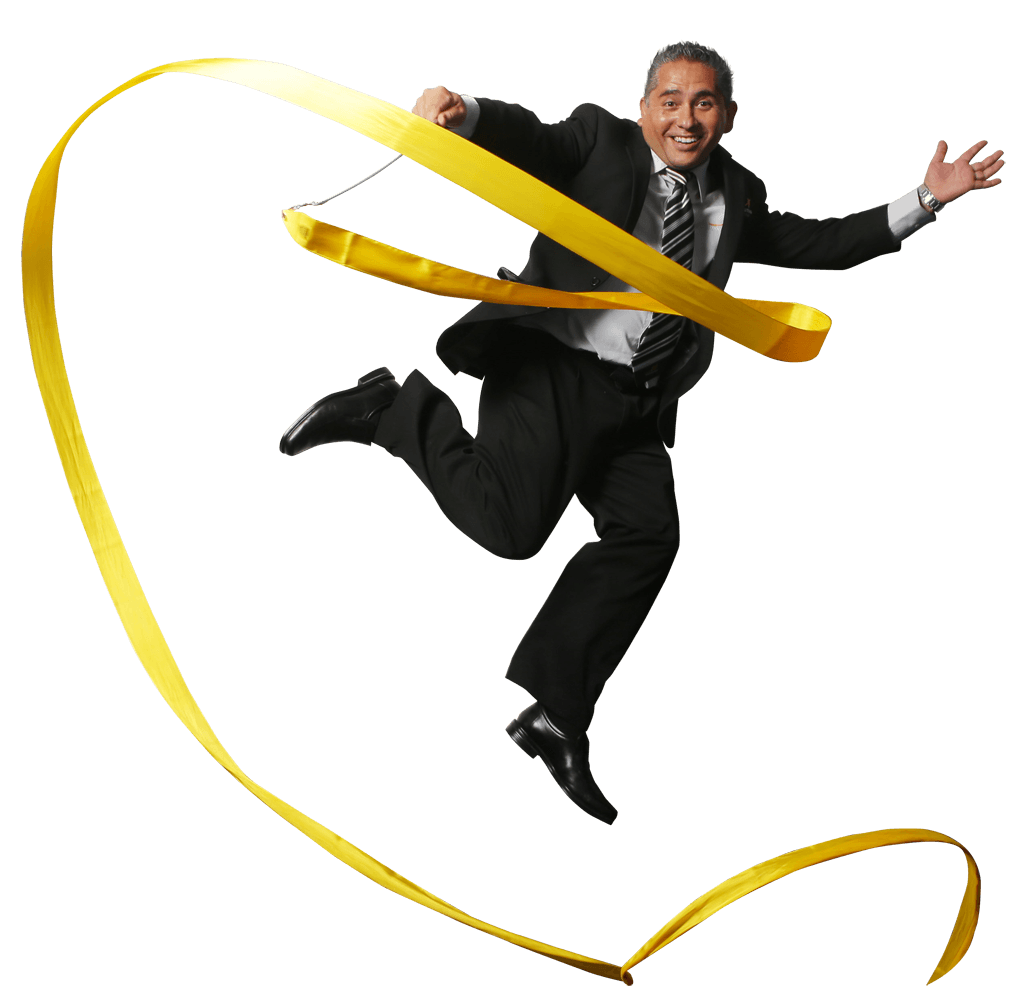 Over 554 employees group wide
90 employees were recognised for a combined total of 845 years of service
39 languages spoken by our staff
A high concentration of permanent full time and part time employees who are supported by a casual workforce
13,311 hours of training (total investment $460,000)


Mounties Group Executive Management

Our management team prepares and guides the development of the Group's processes and business operations and the Group's common functions including Finance, Gaming and Marketing.

The team also devises organisation's strategy, budget, major procurements and as well as the employee relations it prides itself on.

Learning & Development
We are proud of our culture and are committed to the continued growth of all our employees. We invest in your career, helping you develop and achieve your goals through on-the-job training, traineeships, work experience, online learning and formal accredited training.

On the job training
Mounties Group provides on the job training in all areas within the club, both front and back of house. Selected trainers are assigned to deliver on the job training to ensure consistency and standards are maintained.


Work experience
Mounties Group assists in providing staff who are completing tertiary qualifications the opportunity to undertake work experience within specialised areas such as Marketing, Human Resources and Finance.


Formal accredited training
Mounties Group also provides staff with the opportunity to complete accredited training such as Apply First Aid, Advanced Resuscitation, Responsible Service of Alcohol (RSA) and Responsible Conduct of Gambling (RCG).


Traineeships
From time to time, Mounties Group provides the opportunity for staff to undertake traineeships such as Cert III in Hospitality and Cert IV in Leadership and Management.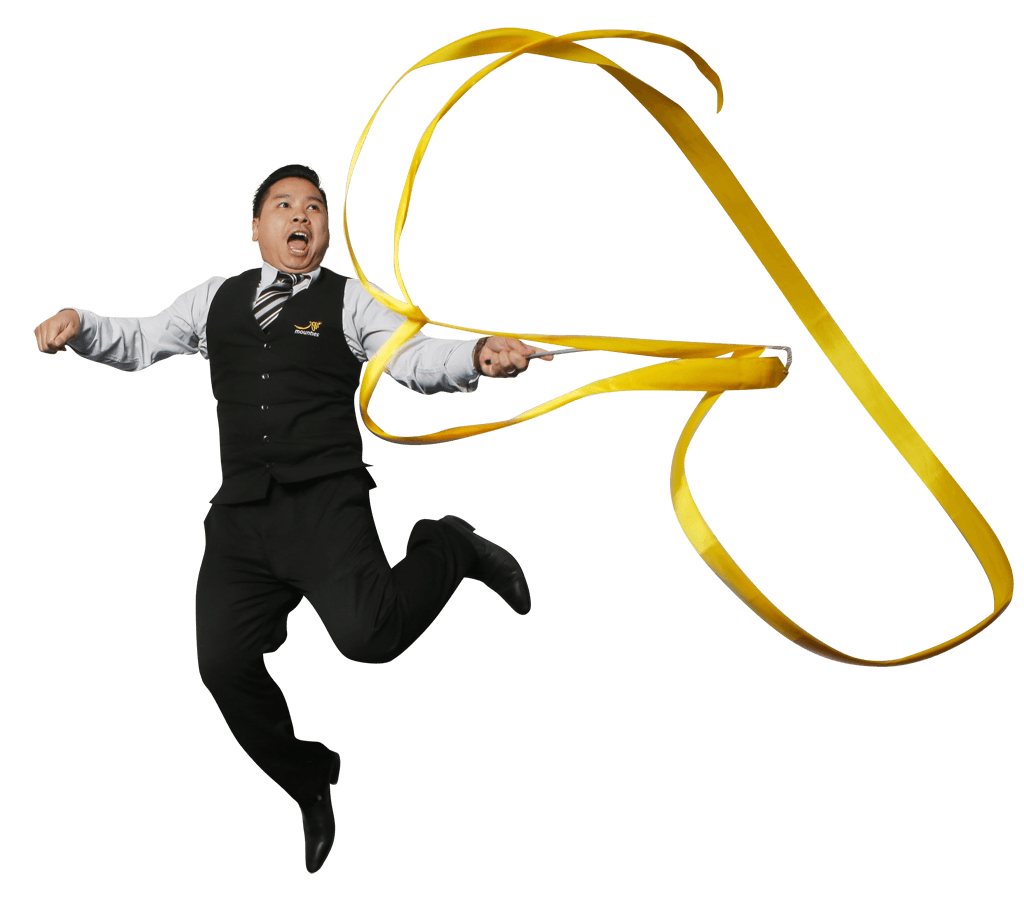 Learn Connect (e-learning)
We are committed to giving you access to flexible learning solutions that suit your needs. Learn Connect is an online learning portal that allows you to complete training away from the workplace and at your convenience.

Be Rewarded @ Work
Mounties Group encourages our people to develop and grow within the business. We understand that to recruit and retain great people we need to offer great rewards and benefits to staff. That's why Mounties Group offers a range of benefits linked to your personal and career growth, work/life balance, health and wellbeing and more.

Remuneration
Mounties Group offers a range of competitive salaries and wages which are negotiated under various industrial instruments.

Performance rewards
Mounties Group recognises outstanding performance through various incentive arrangements. Our fantastic internal reward program acknowledges performance that goes above and beyond. It's our way of saying thank you for contributing to our business. Mounties Group recognises staff that display all elements of the Service Delivery Standards, SPARK in their duties.

Service awards
Mounties Group recognises all staff that reach a milestone anniversary during their employment, in 5 year increments of 5, 10, 15, 20, 25 and 30 years of service. In acknowledgement of their service and as a token of our appreciation, each employee is awarded a gift for their dedication and commitment to Mounties Group.

Awards for Excellence
We hold an Annual Awards for Excellence event that recognises staff in that calendar year for their service, excellence and contribution to the organisation.





Salary sacrifice
Salary sacrificing is another way Mounties Group recognises and rewards your hard work. Salary sacrificing may enable you to maximise your tax effectiveness through sacrificing your salary or wage into benefits such as superannuation, life insurance and income protection.

On the spot rewards
Supervisors and Managers can issue staff with on the spot rewards to say thank you and recognise a job well done. These can be a note of thanks, movie tickets, vouchers or gift cards.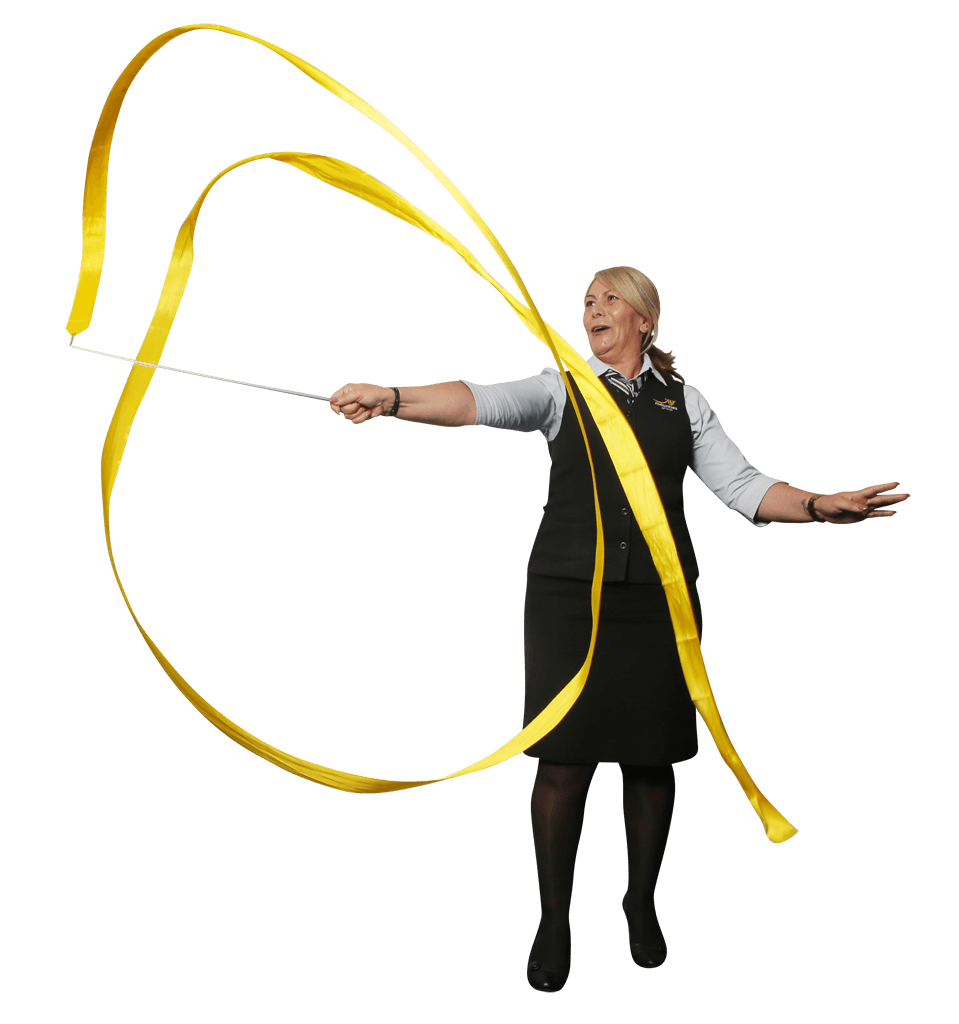 Health & Wellbeing
Mounties Group is committed to the health and wellbeing of all our employees because we understand healthier people work harder, are happier, help others more and are more efficient. Based on responses from an employee survey conducted in 2015, Mounties Group have launched their corporate wellness program LIVE WELL, WORK WELL.

Health assessment
Twice a year, employees are given the opportunity to have a free health assessment conducted by one of our resident exercise physiologists. The health assessment includes blood pressure, waist circumference, risk profile for chronic disease and functional testing. If you wish to obtain a comprehensive evaluation of your results and further exercise prescription, you may purchase this in addition at staff rates.

Wellness seminars
Mounties Group provides a range of free onsite seminars featuring different topics related to physical and emotional wellbeing to motivate you to lead a more healthy and active life.

Discounted gym membership
To help you maintain a healthy lifestyle and get in shape, Mounties Group offers discounted Ignite Health & Fitness Centre (based at Mount Pritchard) and
G-Fitness (based at Freshwater) memberships to staff.

Vaccinations
All staff have the opportunity to receive an Influenza (Flu) vaccination at no cost. The influenza vaccine is an annual vaccination using a vaccine that is specific for a given year to protect against the Influenza virus.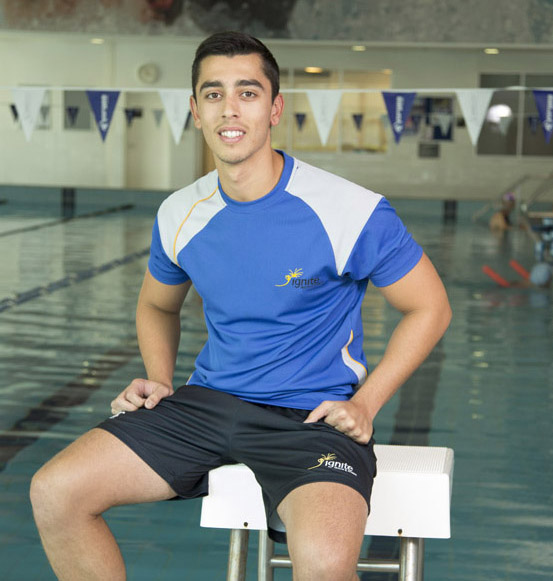 Employee Assistance Program (EAP)
Our employee assistance program is a professional, confidential counselling service for employees who face personal, family or employment related concerns.

Financial advice
We understand financial health is also important for total wellbeing so we have developed an initiative 'Beat My Home Loan' to help reduce the stress of identifying and securing the right loan products to suit your needs. Whether you are looking to restructure or top-up your existing facility, discussing investment opportunities or simply seeking an obligation free financial health check.