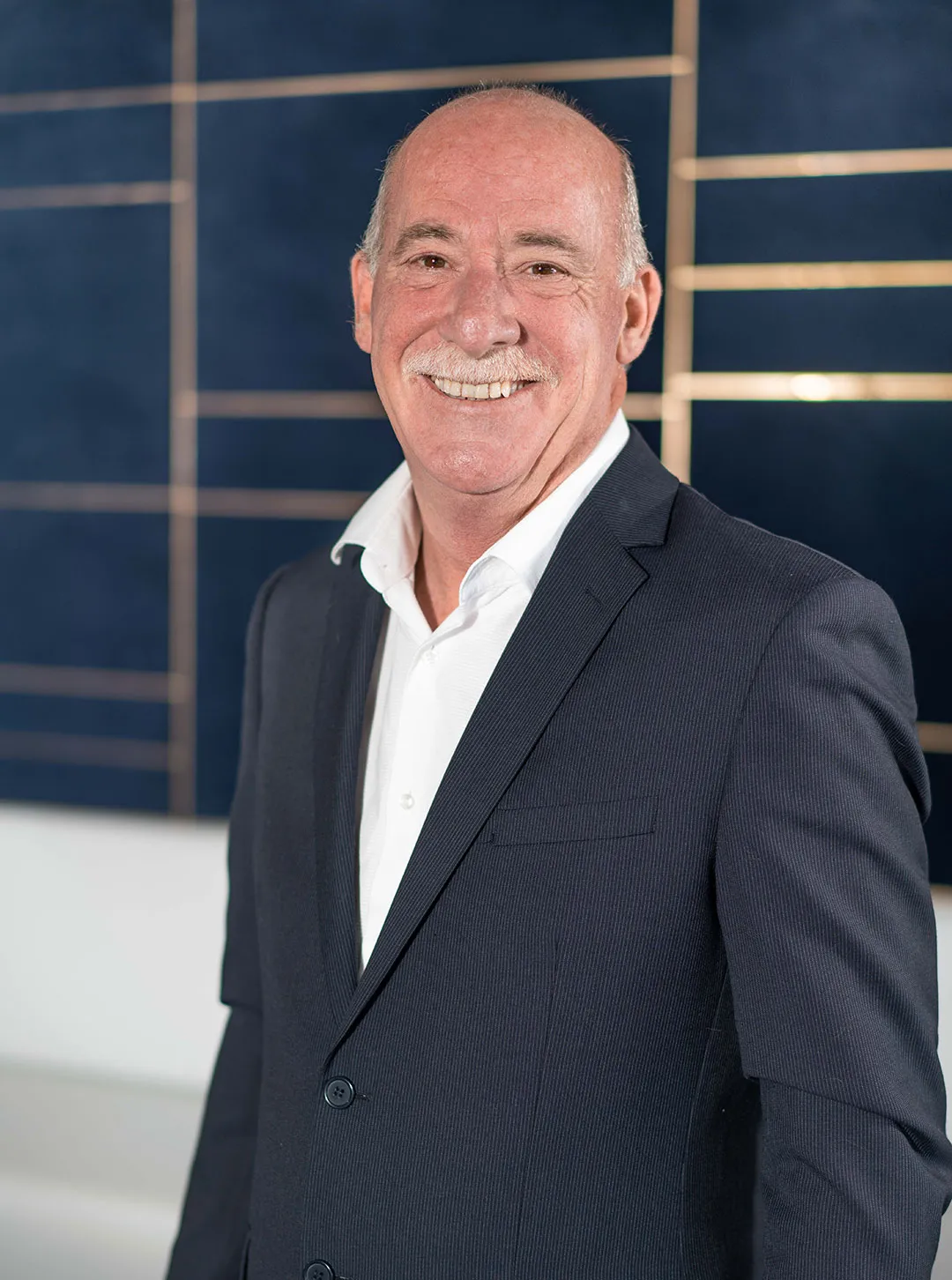 DALE HUNT
Group Chief Executive Officer
First year of Membership: 2009
"I am proud to have been part of the leadership team at Mounties Group during a period of extraordinary growth. We have taken bold steps to reposition our Club to deliver on our purpose and vision. I am even more gratified that as we grow, we have retained a commitment to the member-focused culture that has defined the Club."
Qualifications
Active Certified Club Manager (ACCM)

Associate Member of the Australian Marketing Institute (AMAMI)

Member of the Australian Institute of Management (AIMM)

Member of the Australian Institute of Company Directors (MAICD)

Dale Hunt passionately leads the pursuit of the company's purpose - 'Improving the lives of our members'.

As only the fourth Chief Executive Officer in Mounties Group 56-year history, Dale has taken on his role with humility and enthusiasm. Dale is passionate about serving all of our members and is energised by the opportunity to execute a vision that will position Mounties Group to continue to engage, delight and inspire members through trusted offerings that bring joy.

Under his leadership over the past year, Mounties Group has strengthened its position as the leading registered Club in NSW, while xpanding its role to meet more of our members needs throughout all of their life stages.

Prior to being named CEO, Dale spent nine years with Mounties Group and held leadership roles on the Northern Sites including leading the full demolition and redevelopment of Harbord Diggers, the biggest project undertaken in NSW Club history. He then moved on to be the Group CEO at Blacktown Workers Group for one year before returning home to Mounties Group last year to lead us into the future.

A strategic executive with more than 30 years of experience in hospitality, health and corporate sectors, Dale started as a doorman in Western Sydney growing to become an industry leader. He is well recognised for recognising underperforming businesses and taking them to their optimal performance based on customer service, staff engagement and a commitment to excellence.