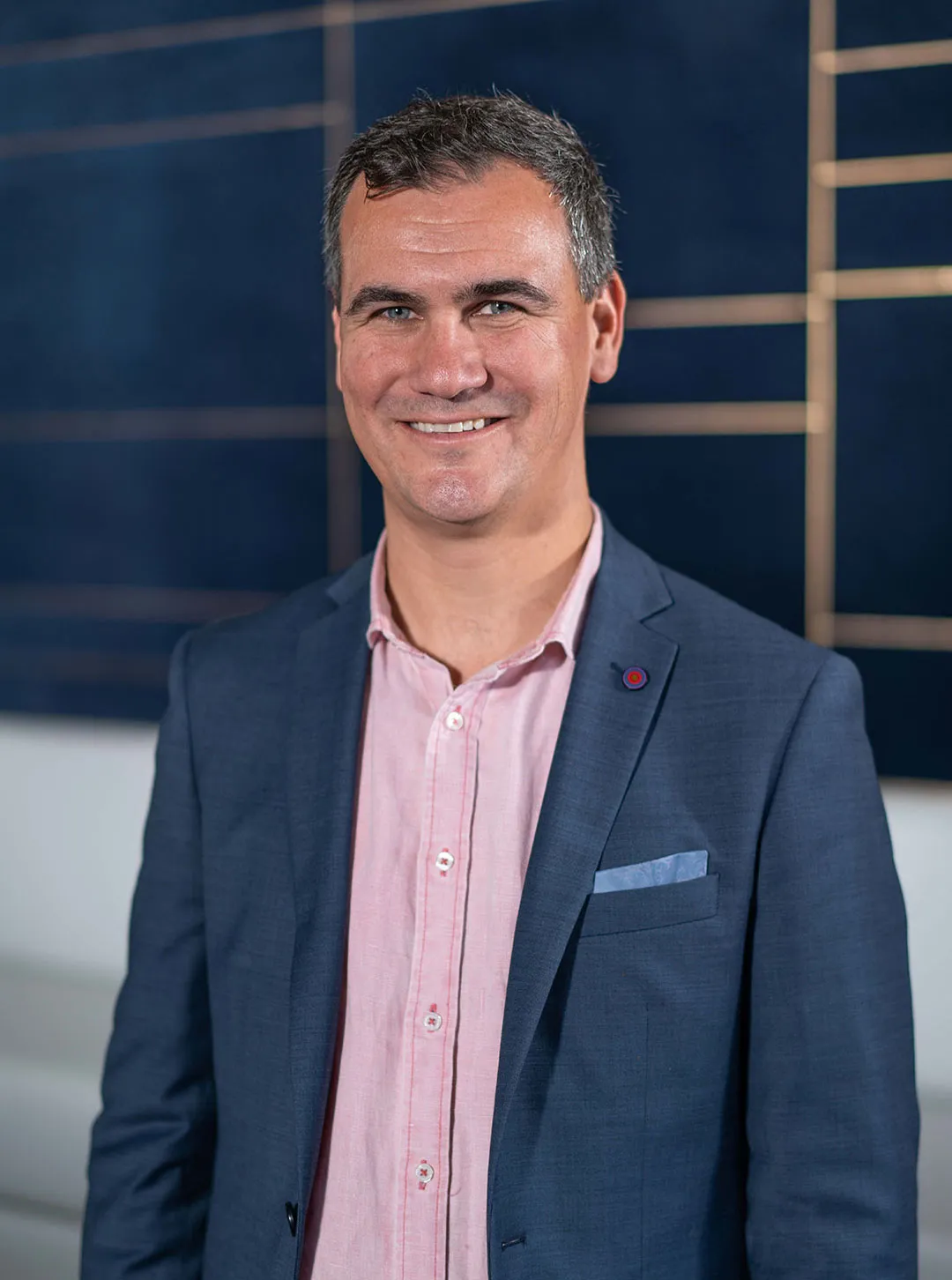 DAVE CALLAN
Chief Experience Manager
First year of Membership: 2019
"Today it is not enough to be a trusted brand. Clubs must create meaningful connections with members and deliver a world class experience across every touch point, including product, marketing and service. This work is challenging but unimaginably energising as well."
Qualifications
Bachelor of Commerce (Marketing & Electronic Commerce)

Master of International Business (Marketing & Management)

Master of Commerce (Strategic Management)

Associate Member of the Australian Marketing Institute (AMAMI)

Certified Practising Marketer - Australian Marketing Institute

Dave Callan is a transformational business leader with extensive experience and a proven track record of driving top and bottom-line growth. Dave is passionate about harnessing teams and organisations to deliver incredible brand experiences throughout every touch point of the Club funnel.

Dave defines his mission as championing, nurturing and enabling every element of the brand journey. To him, achieving this starts and ends with unleashing the passion, capabilities, agility and creativity of employees and strategic partners to deliver an experience that wows members.

Dave believes that growth in this market requires being 100 percent membercentric. It starts with a deep understanding of member needs and extends to offering products and services that delight, marketing that excites and experiences that make a lasting impression.

In today's landscape, Dave understands that delivering a world class experience is not a challenge easily overcome. He believes it is imperative that companies be willing to step outside of comfort zones, embrace new technology and process, test unique executions and then be ready to quickly learn and optimise. Prior to taking on his current role, Dave has led a dramatic transformation in businesses working for organisations including Holland America Cruise Line, Disney and Star Entertainment Group.