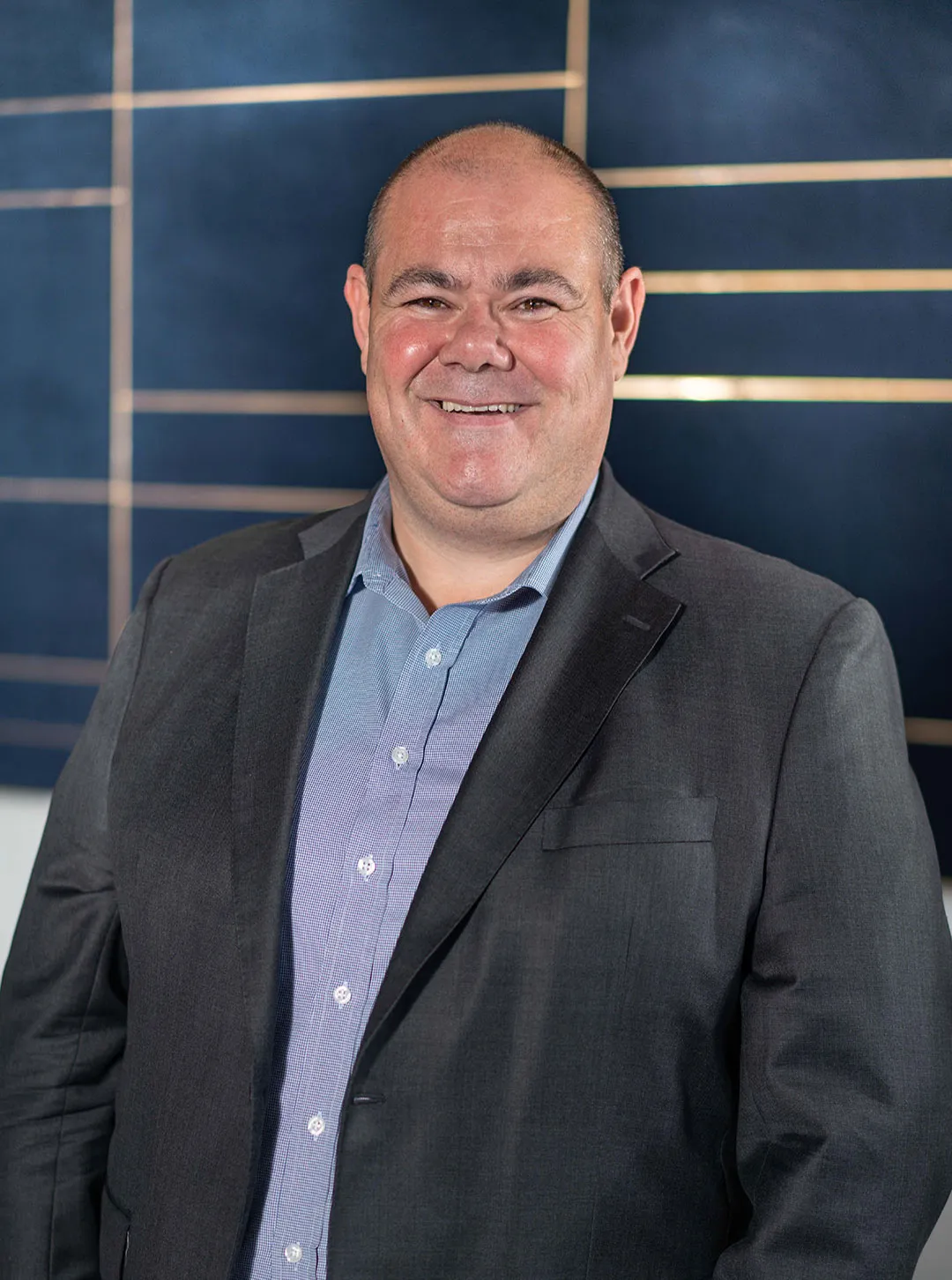 JASON WOODS
General Manager - Hospitality
First year of Membership: 2015
"The truth is that our customers have choices, they honour us with their business so it is our responsibility to do what we do so well that our members will want to experience it again and again. Our members are not only the most important person on our premises, but our entire business is dependent on them. They are not an interruption to our work, they are the reason we are able to work and we are not doing them a favour by serving them, they are doing us a favour by giving us an opportunity to do so."
Qualifications
29 years Club Industry experience
With over 30 years' experience in the Club industry, Jason Woods is the General Manager of Hospitality with the responsibility for delivering the ultimate front of house experience to our members through the best and most relevant products and services across all seven registered club venues.

Jason joined Mounties Group in 2015 following a career of club management and experience across Clubs in Western Sydney after working his way from his start in club bars in regional and country NSW.

His skill for operating clubs with efficiency and practicality, aligns with his passion for ensuring Mounties Group uses its members money for the best uses at all times. Jason's experience of operating multiple sites at one time ensures he is able to identify and promote the need for individual personalities within the same company.