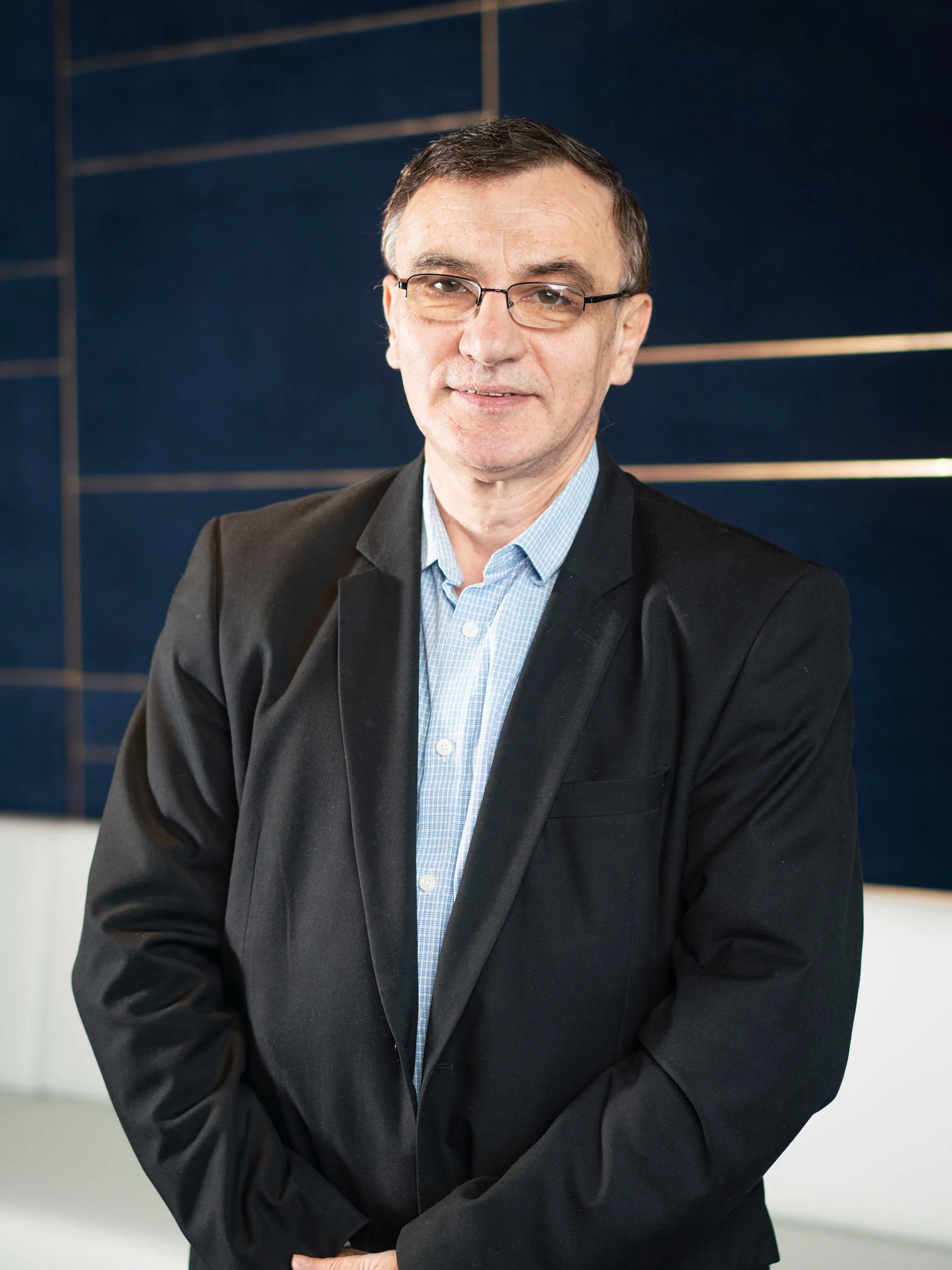 MIRO RESMAN
Chief Investment Officer
First year of Membership: 2010
"I love Mounties and the people I've had the privilege to work with. As I look back on my career, I am extremely proud of the work we have done to transform Mounties Group to be the industry leader of all clubs and position the Club to deliver long-term value to members."
Miro Resman was appointed as Chief Investment Officer of Mounties Group in 2021 and has served in our finance team from 2010, holding increasing levels of responsibility. Succession planning is critical to how Mounties Group operates and allows for the training and development of staff within the business to achieve senior roles rather than go outside the business.

Miro has spent the past decade being mentored and guided by Ralph Wearne and now takes on this important role in the Club.

In his current role as CFO, Miro is charged with ensuring the business maintains strong and transparent financial discipline and provides practical and useable financial reporting that gives relevant information for making sound business decisions and reviewing performance.

Joining Mounties from a finance career in manufacturing and logistics, Miro brings a wide range of experience to the role before learning the finance expectations of the Club industry from the ground up.

Miro is committed to supporting Mounties Group through balanced and sustainable growth backed by a strong financial foundation, whilst always focusing on the importance of supporting our members.

Ensuring this strong financial foundation is critical to Mounties ability to continue to support its strategic objectives and in turn, deliver profitability. He is committed to ensuring the Club has the resources necessary to realise its core goals and obligations to all stakeholders.