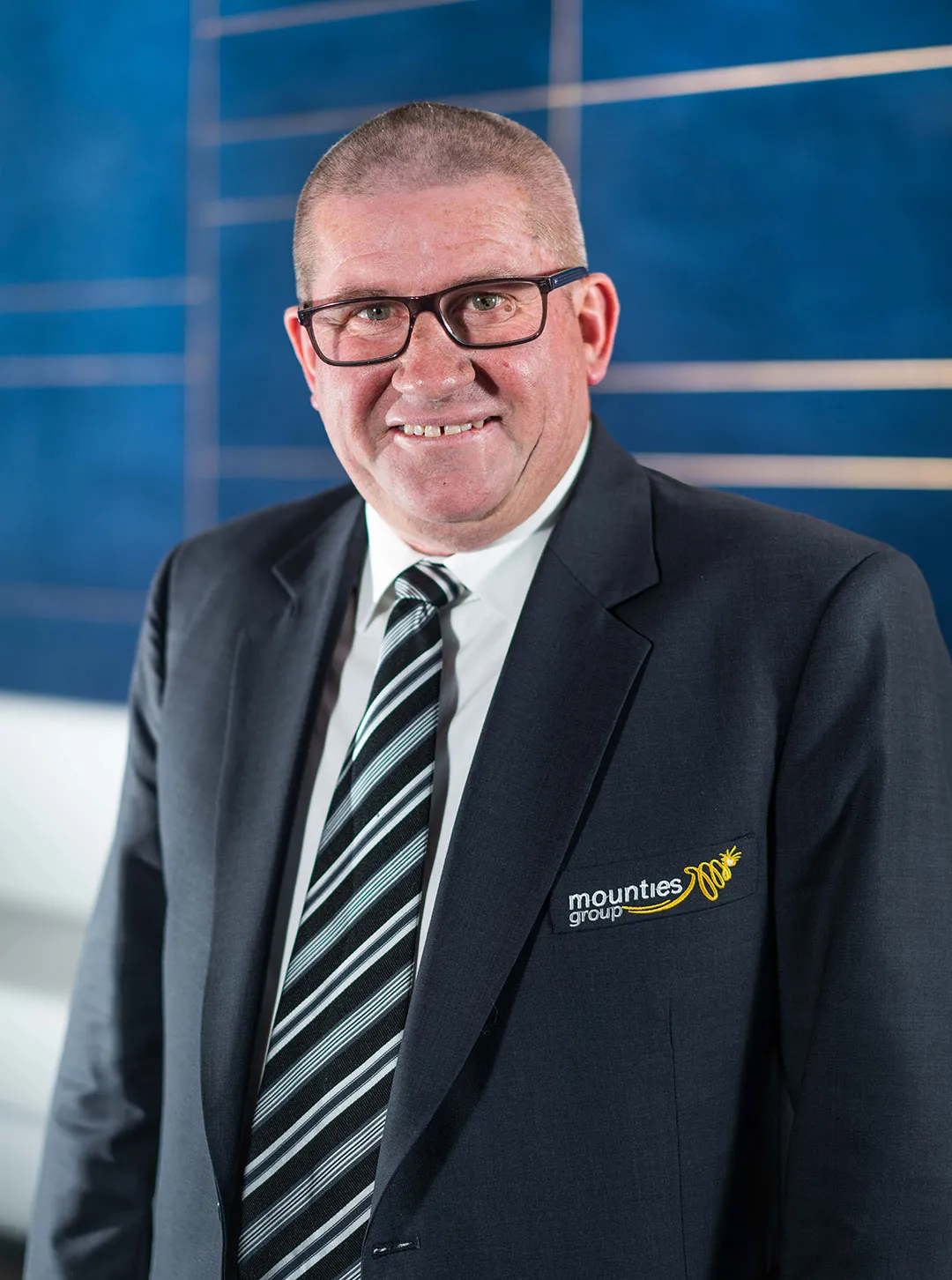 STEPHEN EDWARDS
Vice President
First year of Membership: 1981
"Whether or not kids are athletes, playing casual games or even observing sporting events can help them learn the importance of being poised in victory and gracious in defeat. Sportsmanship is an important value and one that will help kids throughout their adult lives. Kids who learn sportsmanship won't all grow up to be Olympians, but they will grow up to experience both achievement and failure . I see the value in them learning to ride those waves well. "
A lifelong connection to Mounties through family and sport has seen Stephen Edwards grow up as part of the Mounties Group family. From playing Rugby League as a Mounties junior, through to serving on committees and support as an adult, Stephen joined the Board in 2003 to take that support even further.

As the son of a former President, Stephen has seen Mounties Group grow as he did within the Club and is determined that others will enjoy all the benefits that he has from having Mounties as part of his daily life. A highlight in his life was when he was presented with life membership of Mounties for his service to members over many years.

For Stephen, sport is a central part of giving our young people an opportunity to grow, learn and feel included in our community. His commitment to making sure sport is available to all children is a key part of his commitment to Mounties Group.