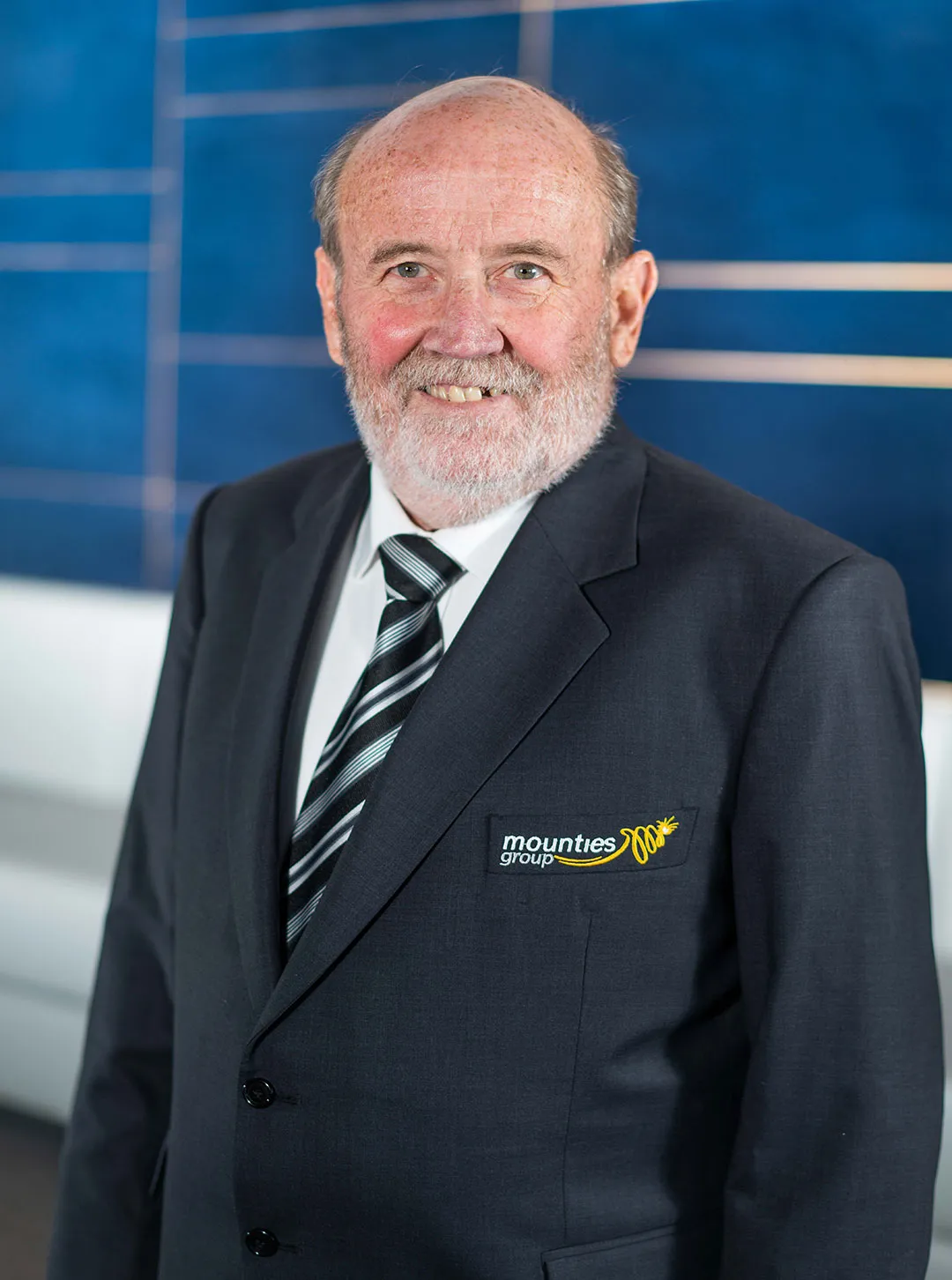 STEVE FITZPATRICK
Director
First year of Membership: 1980
"It is more difficult to give money away intelligently than it is to earn it, but you haven't lived until you have done something for someone that can never repay you."
Making sure that those less fortunate than ourselves are cared for is the cornerstone of Steve Fitzpatrick's service to our local community through his role as a Vice President and Director of Mounties Group.

His position as Chairman of the Community Grants Committee for the past 10 years has ensured Steve has impacted the lives of thousands of local people and community groups that work to make our local area a better place for our members to enjoy.

Serving on the Mounties Board since 1993 and with 25 years as Vice President, Steve has also served as a committee member of our Snooker Club for 34 years and is a life member of the Quinlan Shield and the Snooker Club. In addition, he is a life member of Mounties and represents
the Club on the Federation of Workers Clubs.