Rugby League
Mounties Group is proudly joining forces with one the NRL's most established footy clubs, Canterbury-Bankstown Bulldogs. Our joint venture will see Mounties Rugby League teams represent the Bulldogs in the NSW Canterbury Cup and NSW Women's Rugby League Premiership competitions.
Mounties Rugby League currently has three teams made up in total of 80 players, who are each succeeding at an elite level.

Current Grades/Competitions
Ron Massey Cup (NSWRL Competition)

Canterbury Cup (NSWRL Competition)

Harvey Norman Womens Premiership
Home Ground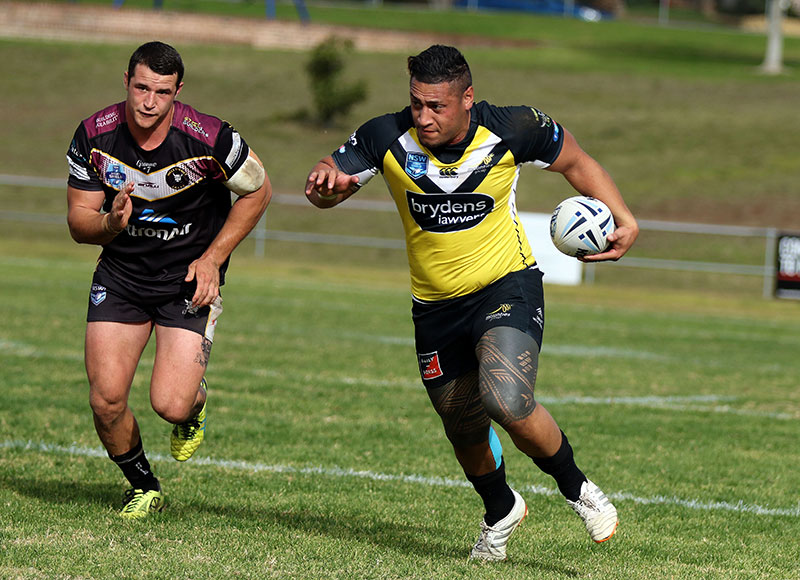 Cricket
Mounties Shires teams continue to grow through their achievements at an elite level and currently stand at 70 players in a total of 6 teams.

Current Grades/Competitions
Cricket NSW

Shires Cricket Competitions
Recent Key Achievements
Mounties Sth Districts Shires have made the Preliminary Finals
(1st Grade, 2nd Grade & Tim Greer Cup)
Home Ground
Greenway Park 1 & 2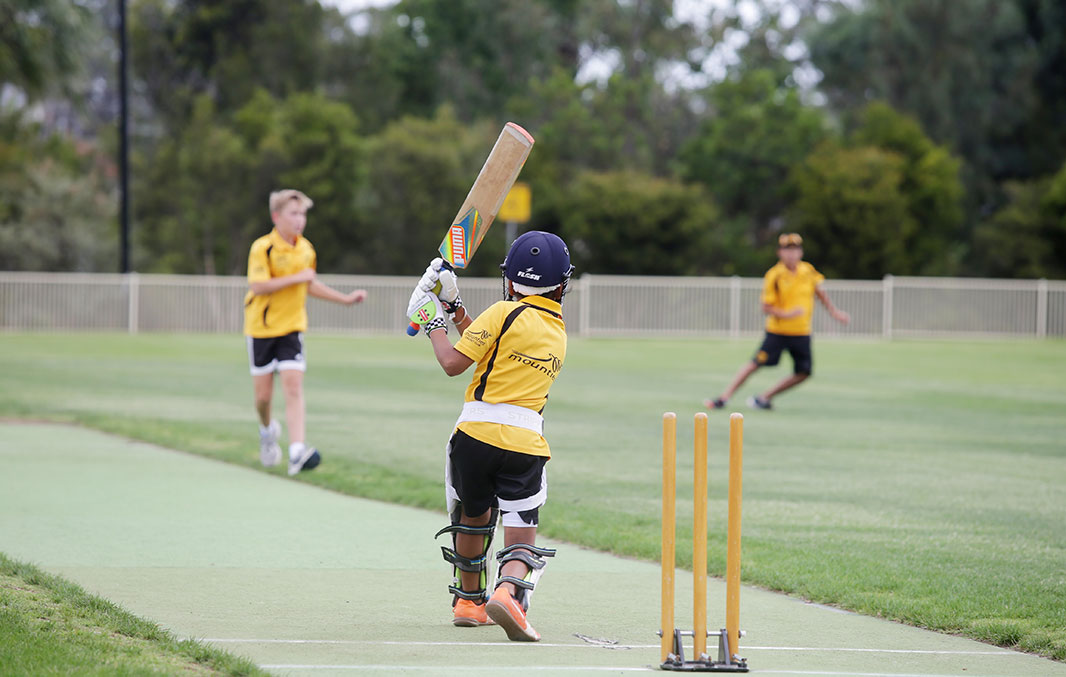 Major Partner

Brydens Lawyers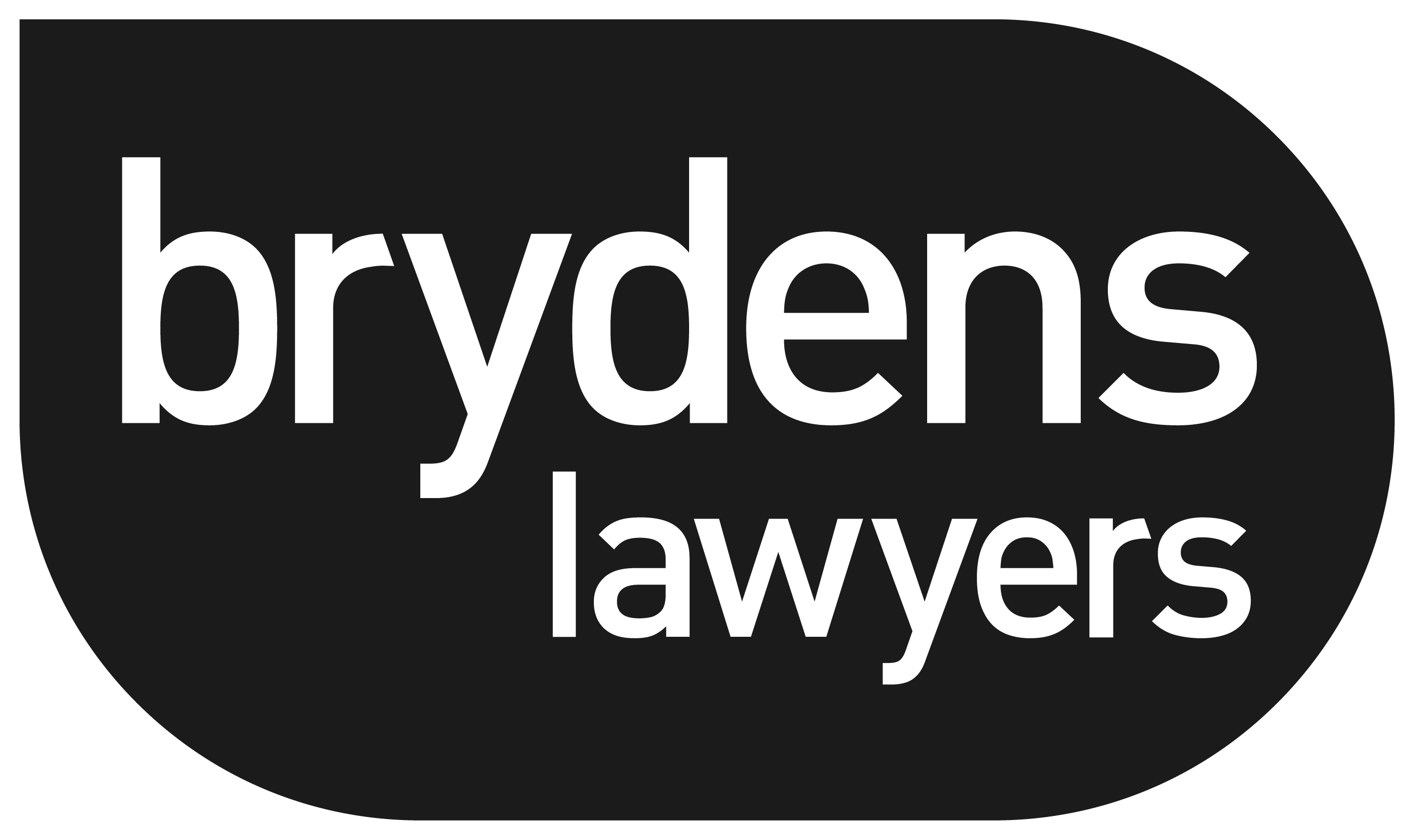 Lower Back Partner

Peter Warren Automotive